Hundreds were evacuated Saturday when the ONEOK gas plant at Medford in northern Oklahoma caught fire, a fire that remains under investigation.
Large billowing black clouds were seen coming from the plant as witnessed by Michael and Brittany Stone who captured this video. #KWCH12 pic.twitter.com/V8Cy8FbYfM
ONEOK issued a statement Saturday afternoon, calling it an "incident" that occurred at the Company's natural gas liquids fractionation facility in Medford.
"All ONEOK personnel are accounted for, and we are unaware of any injuries at this time," stated the company.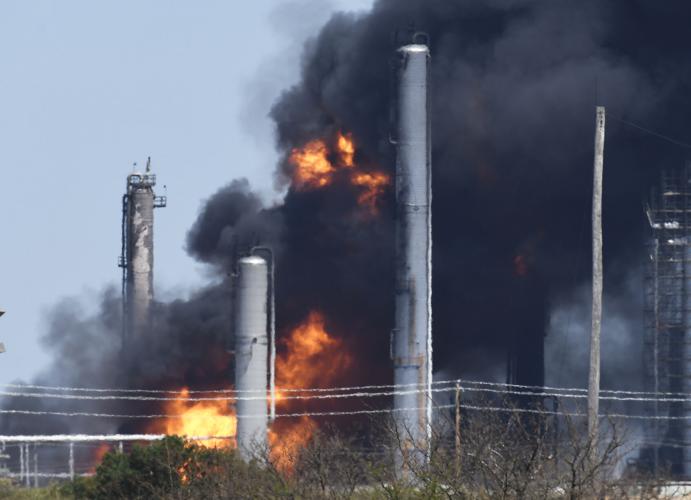 "Well, they come and knock on our door and told us we had to evacuate. They were going around and saying within a two-mile radius you have to evacuate," Dianna Leatherman told News 9.
ONEOK arranged temporary housing for evacuees at several hotels in nearby Enid, the sheriff's office said. Authorities did not provide any information on what may have caused the fire.
"Our focus continues working with emergency responders to extinguish the fire and the safety of the surrounding community and our employees," ONEOK said in its statement.