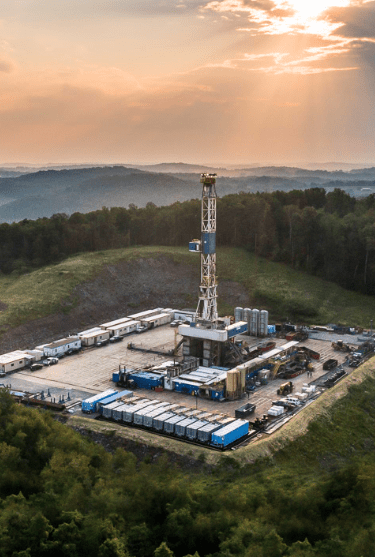 Coterra Energy plans to release its second quarter 2022 financial results next week.
The company, one active in Oklahoma's STACK play, will unveil the results on Tuesday, August 2 after the close of markets. Leadership will hold a conference call the next day at 9 a.m. central time.
After the release of the first quarter results, Coterra said it expected  full-year 2022 free cash flow to approach $4.5 billion.
At the time, the company operated two rigs and one completion crew in the Anadarko Basin but also expected to release one drilling rig and its completion crew by June of this year.