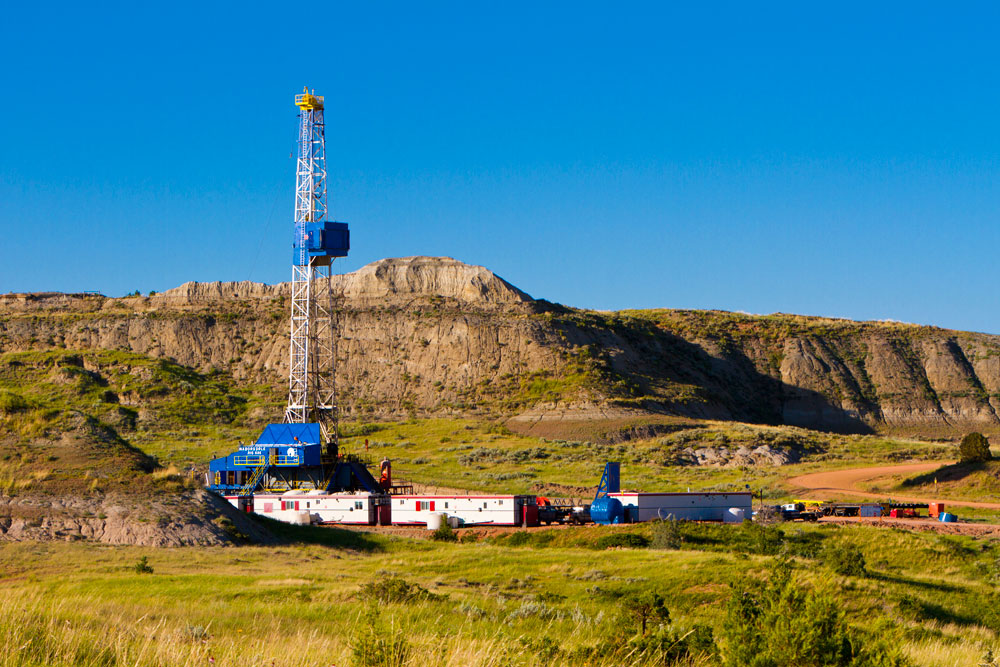 The number of oil and gas rigs put into play in the past week increased by 6 to 733 across the U.S. while Oklahoma's active rig count remained steady.
Oklahoma's number stayed at 59 rigs while nationally, the number included a gain of 6 oil rigs for a total of 580 while the number of gas rigs was unchanged at 151.
In the past year, the rig count grew by 272 compared to the 461 a year ago. The increase in oil rigs over the past 12 months was 215 while the gas rig count increased by 55.
Texas saw its rig count slip by one to 356 while New Mexico gained 5 to reach 103. North Dakota was unchanged at 35 and Louisiana gained one to hit 62.
Colorado stayed at 16 while Ohio continued with a dozen rigs. The Red Top Rig Report stated the Kansas rig count was unchanged  from 54 reported last week. Pennsylvania continued with 25 and also unchanged were West Virginia with 14 rigs and Wyoming with 18.
The Permian Basin increased its count by 3 to 345 rigs. The Williston stayed at 38 while the Eagle Ford grew by two to 68 rigs. The Marcellus stayed at 39 and the Utica was unchanged at 12 rigs.
The Ardmore Woodford stayed at two rigs while the Arkoma Woodford was unchanged at 4. The Cana Woodford had no change with 27 active rigs. The Barnett stayed at 4 rigs while the D-J Basin was unchanged at 15.
The Granite Wash saw no decline or increase as it maintained two rigs. The Haynesville stayed at 68 while the Marcellus was unchanged at 39 rigs.