In an 8-0 ruling, the Oklahoma Supreme Court ruled Tuesday that the state's controversial winter-storm bonding securitization law, one created after the disastrous February 2021 Winter Storm Uri, was constitutional. And it ruled the bonds in question were properly authorized.
The decision came in the initial request of Oklahoma Gas and Electric in its request made by the Oklahoma Development Finance Authority for up to $800,000 in ratepayer-backed bonds.
The OGE request had been opposed by several consumers including former legislator Mike Reynolds who filed a separate challenge regarding the constitutionality of the process.
But the Court upheld the constitutionality of the February 2021 Regulated Utility Consumer Protection Act, saying it is satisfied that the obligations have been properly authorized in accordance with the Act and the Oklahoma Constitution "and the bonds constitute valid obligations in accordance with their terms."
The 15 protesters argued the bonds are unconstitutional but the Court stated clearly, "We reject this argument."
It pointed to its historical approval of other bond projects and said in the OG&E case, "The money to directly pay the bonds is reliable," adding "We hold that the proposed bonds involve traditional, self-liquidating bonds historically upheld by this Court's jurisprudence."
The justices also said the ratepayer-backed bonds "conform to the law" and the Final Financing Order sets out the parameters of the bonds' issuance, terms, conditions, requirements and interest.
OG&E sought the new financing method after the state legislature moved quickly following the February 2021 storm to create the bonding system. The utility said the bonds were necessary to pay for $838 million in fuel costs incurred during the storm.
In the decision, the 8 justices also upheld the Final Financing Order approved on a 2-1 vote by the Oklahoma Corporation Commission. It said the matter is appealable but no party appealed the order.
"The record regarding the approval of the Final Financing Order is not before the Court, and the financing order is therefore final."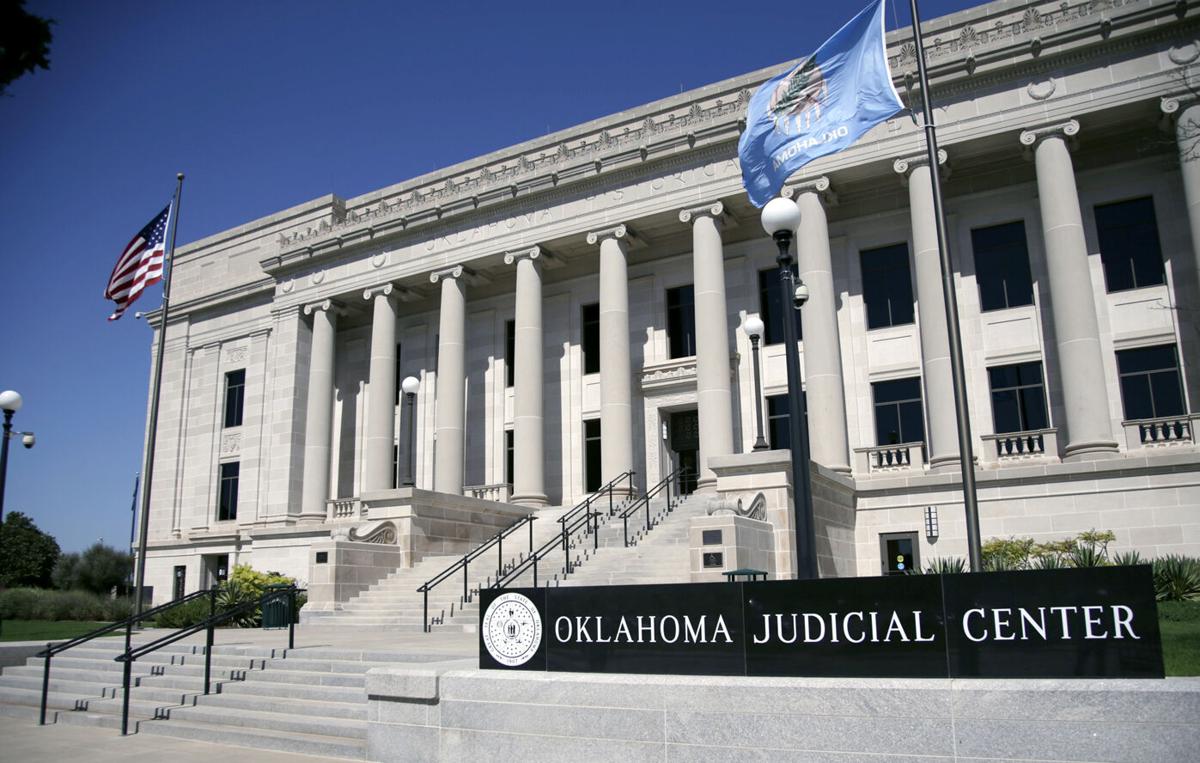 Under the order, the Oklahoma Development Finance Authority will purchase the debt through issuing the bonds backed by a monthly charge assessed to each OG&E ratepayer over a 28-year period. The charge is estimated to be $2.12 for an average residential customer.
The ruling was 8-0 because Justice Dana Kuehn had earlier recused herself from the case because of an apparent conflict of interest.
Click below to read ruling
file:///C:/Users/User/Downloads/1052220287-20220503-100734-.pdf