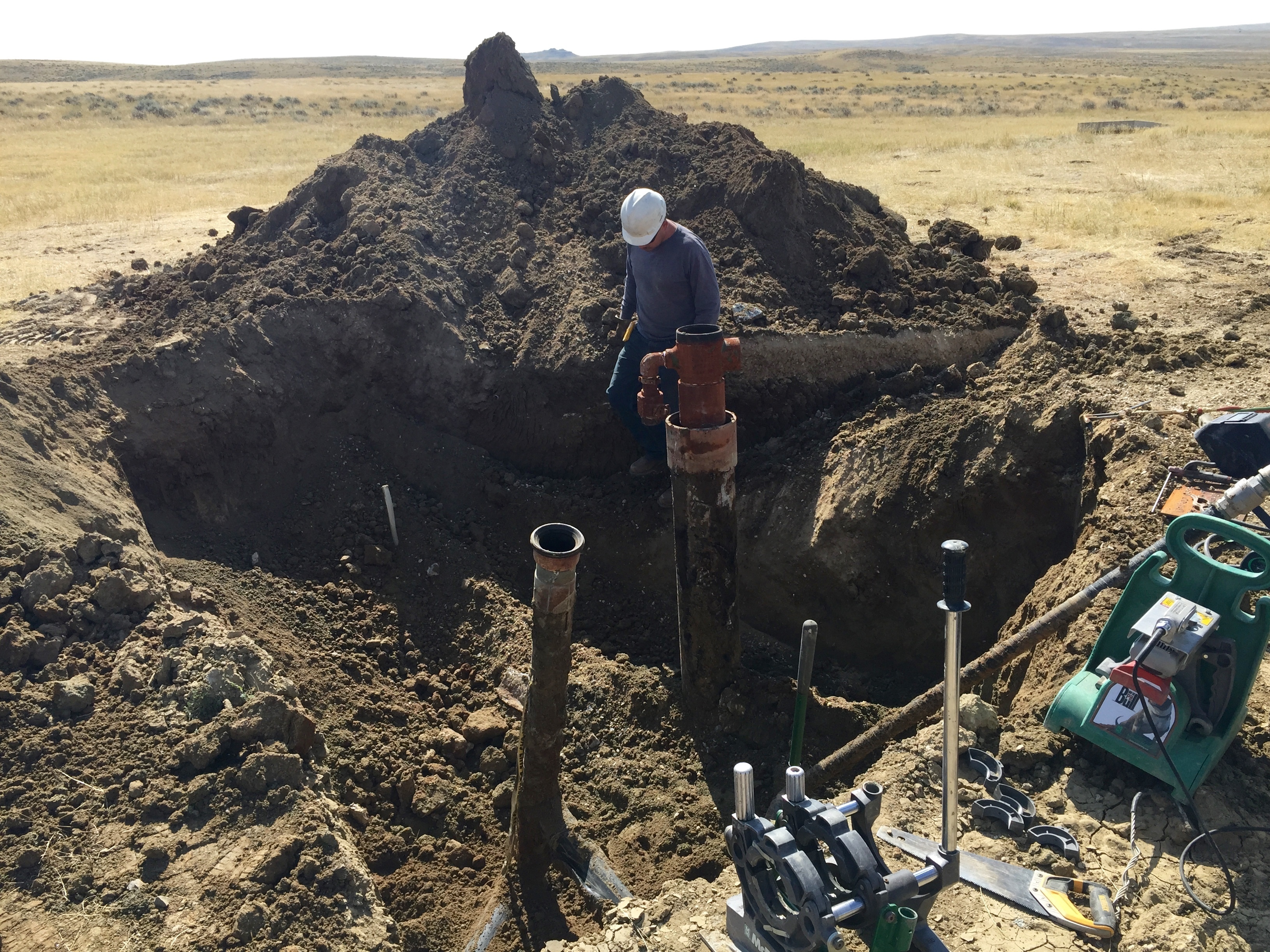 Oklahoma Corporation Commissioners will get an update Thursday morning on federal funding for orphaned well site plugging operations.
In their 9:30 a.m. meeting, the regulators will get the update from the agency's Oil and Gas Conservation Division regarding funding under the federal Infrastructure Investment and Jobs Act.
Commissioners will also consider and take a possible vote on extending Commission Chairwoman Dana Murphy's term as chair to the conclusion of her term in office.
Other matters before the commissioners will be the 24-hour signing agenda docket.