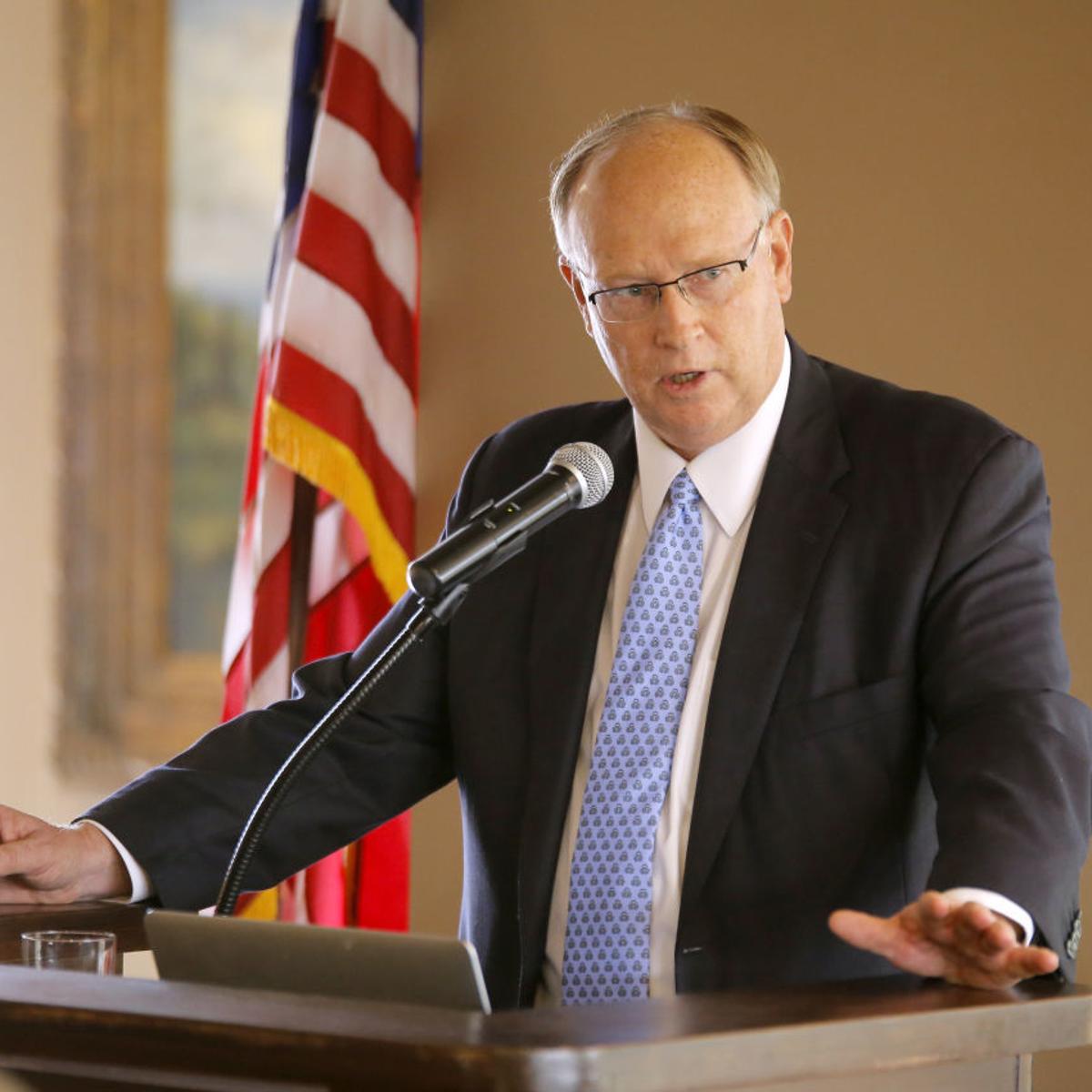 After reporting a record high quarterly dividend of $1.27 per share, Devon Energy will not be tinkering with a system that is successful not only for shareholders and investors but for the Oklahoma City company.
""Now looking beyond the current year, I want to emphasize there's no real change to how we'll manage our business."
That was made clear this week when Rick Muncrief, President and Chief Executive Officer addressed a conference call the day after Devon unveiled its quarterly financial report.
"—the first key message I want to convey is that the execution of our disciplined operating plan resulted in yet another quarter of impressive financial results," he said at the start of his comments.
"—my second key message today is that we are staying true to the game plan we laid out earlier this year and are well our way to achieving our capital objectives for 2022."
Muncrief said Devon has now become one of the most active operators in the U.S. with 19 operated rigs running. It is also one of the largest producers in the U.S. as the company delivered more volumes to the market than project in its plan.
Muncrief said the company's strong execution positions Devon to produce 570,000 Boe to 600,000 Boe a day for the full year of 2022.
"Today's heightened pricing from recent geopolitical events does not impact our capital allocation strategy. I can assure you that we will continue to be very thoughtful and closely evaluate how the geopolitical landscape influences market fundamentals."
With another successful revenue-producing quarter under its belt, Devon is also expanding its share repurchases. The Board of Directors approved a 25% increase up to $2 billion after executing $891 million of share repurchases since the program was initiated last November.
Muncrief told investors the repurchasing effort reduced Devon's outstanding share count by 3% at a cost basis that is about 25% below current trading levels. Devon finished Tuesday's trading with a nearly 10% gain as shares rose $5.81 to settle at $64.28.
But he also thinks even at that price, Devon's prices are a bargain.
"At current levels, we feel that we are fundamentally undervalued and are at the start of a multiple expansion for our equity that should translate into true value creation for shareholders."
The energy crisis facing the world following Russia's invasion of Ukraine and efforts of much of the world's community to ban purchases of Russian energy was not lost on Muncrief.
"The energy crisis we're experiencing in certain regions across the globe is a stark reminder of how critical it is for the U.S. to have a clear and consistent energy policy to ensure our nation's security and global leadership. Oil and natural gas will remain a core source of energy for decades to come, and this needs to be acknowledged and accepted with any energy transition policy discussions."
And Muncrief reminded investors, "Energy policy matters."