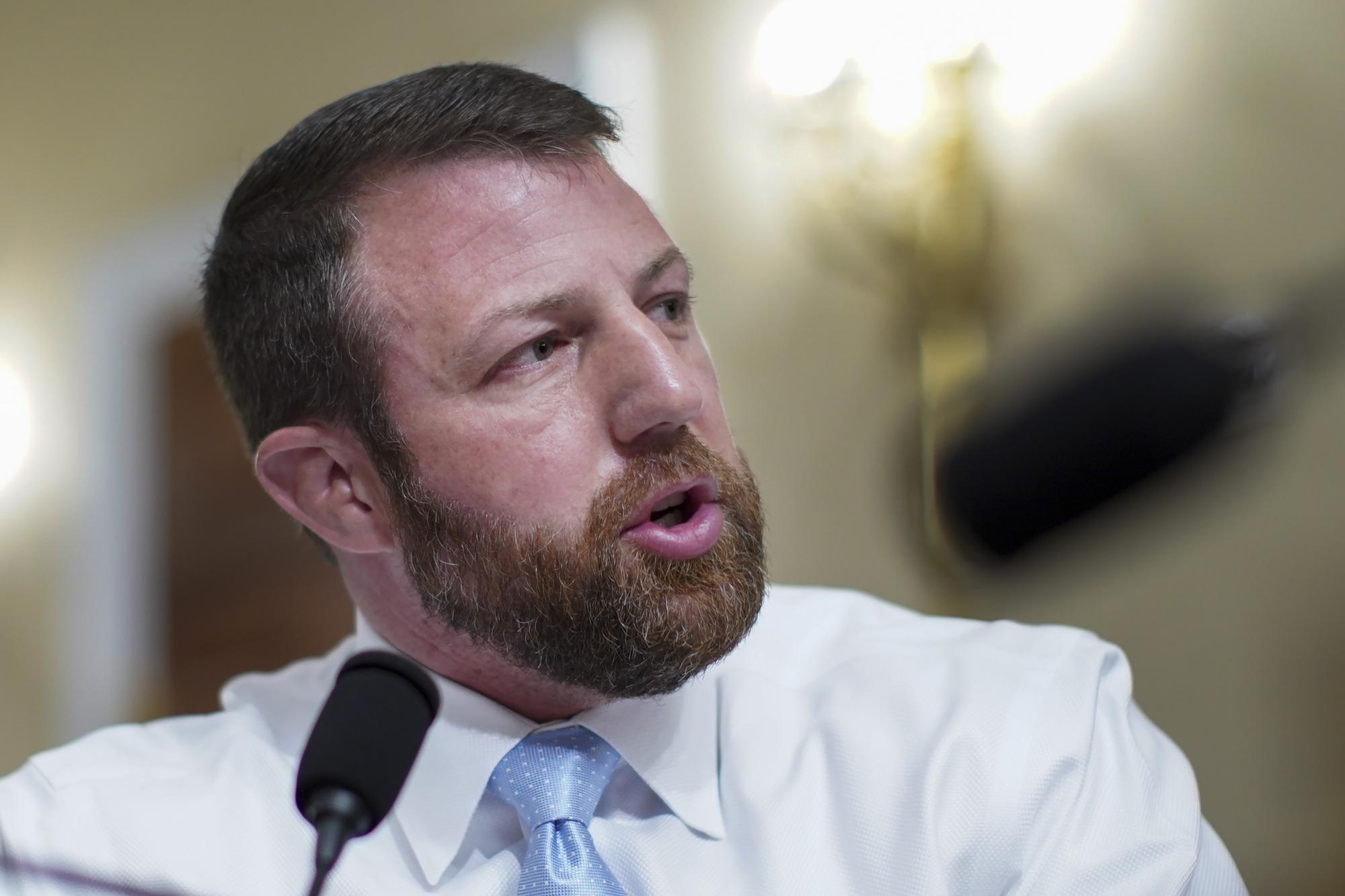 An amended statement by John Kerry, the Special Presidential Envoy for Climate who recently put the natural gas industry on notice, didn't appease Oklahoma Congressman Markwayne Mullin.
He took the former Democratic U.S. Senator to task for his recent attack on the natural gas industry, telling him in a letter this week that he should be instead directing his criticism toward global emitters such as the Chinese Communist Party.
"No other country has done more to lower emissions than the United States has. This mindset is short-sighted and fails to recognize all that natural gas has done to lower emissions," wrote Rep. Mullin.
He took note that Kerry had amended his statement after it drew criticism but Mullin suggested it was too late.
"Although you amended your comments after criticism began rolling in, saying that "Natural gas is central to a smart and achievable policy to cut greenhouse gas emissions today," the American people aren't fooled by your words. Your actions, along with those of this administration, speak louder," he stated.
Mullin advised Kerry to stop putting extreme climate activists in front of the American people and follow the science.
"You must choose a side and tell the truth about your intentions, but you can't expect the natural gas industry to invest in a product you are planning to eviscerate in ten years. Your words matter. Policies have consequences," he added.
The full text of the letter can be found here.