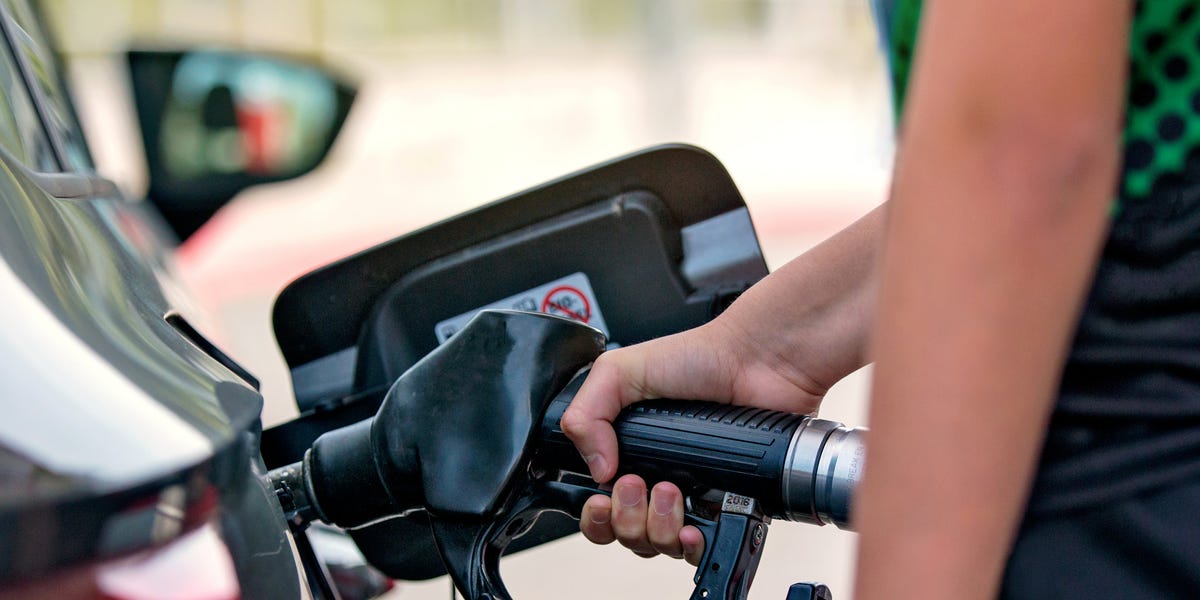 Gasoline prices in Oklahoma and across the U.S. rose two cents a gallon in the past week reaching a statewide average of $3.80 and an average of $4.18 across the nation.
The American Automobile Association reported on Sunday that Oklahoma prices were $3.78 a week ago and $3.79 one month ago. A year ago, motorists in the state paid an average of only $2.67 a gallon.
Oklahoma City motorists paid an average of $3.84 in the past week, a five cent jump from the previous week and the same average as a month ago. Tulsa drivers paid only $3.67 on average in the past week, a decrease of 3 cents from the previous week.
Lawton's average was $3.66 according to AAA, an increase of 8 cents compared to last week.
Coal County continued with honors for the highest average in the state at $4.19 for a gallon of unleaded regular gasoline. Three other counties reported averages of $4 or more. Ellis County in the Northwest has an average of $4.14 while Woods County in the North has an average of $4.01. Jefferson County in the Southwest has a $4.05 average.
Oklahoma's average of $3.80 compared to $3.77 in Missouri and $3.78 in Kansas, $4.02 in Colorado, $4.10 in New Mexico, $3.86 in Texas and $3.79 in Arkansas.
Largest Weekly Increases according to AAA
Since last Thursday, these 10 states have seen the largest increases in their averages: Delaware (+22 cents), Maryland (+16 cents), Ohio (+12 cents), Indiana (+10 cents), Michigan (+7 cents), Florida (+6 cents), New Jersey (+6 cents), Connecticut (+6 cents), Vermont (+5 cents) and Pennsylvania (+4 cents).
Source: AAA