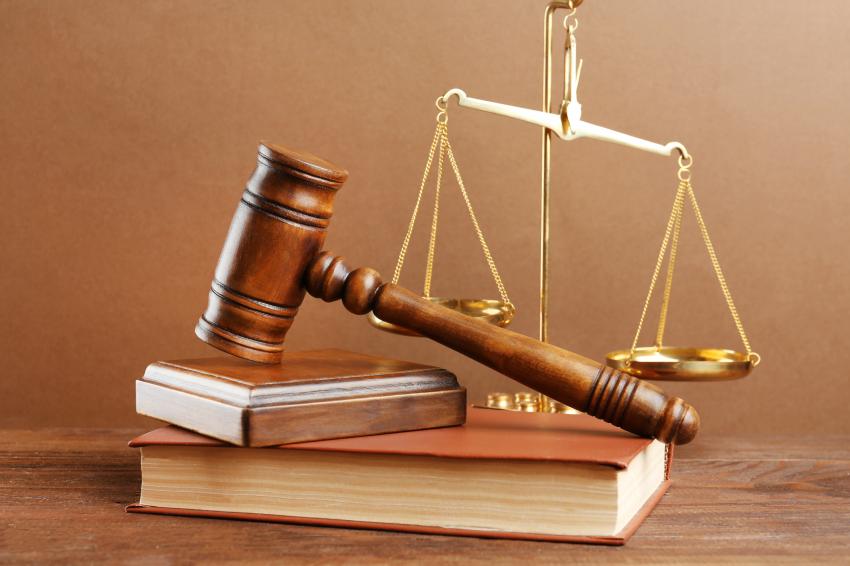 Efforts by Weld County in Colorado, the state's most prolific oil and gas producer, to delay steps to reduce pollution on Colorado's Front Range were turned aside this week by a federal appeals court.
Weld County had requested the court to pause the EPA's decision that required all of the northern county to strengthen its pollution-reduction measures for smog.
Attorney Robert Ukeiley with the Center for Biological Diversity praised the decision in a statement, saying Weld County's oil and methane gas wells were among the biggest culprits of cause pollution around Denver.
"For Colorado to have clean, clear air we need to move to renewable energy and increased electrification, and this ruling brings us closer to getting there."
He claimed the Trump administration's EPA failed to require that the region put more protective measures in place.
 The Board of County Commissioners of Boulder County, the Center for Biological Diversity, the National Parks Conservation Association and the Sierra Club overturned that decision in the D.C. Circuit Court of Appeals.
Weld County had sued the EPA from having to implement protective measures to reduce pollution. Weld County asked the court to put these protective measures on hold while the case was pending, but the court turned down that request.