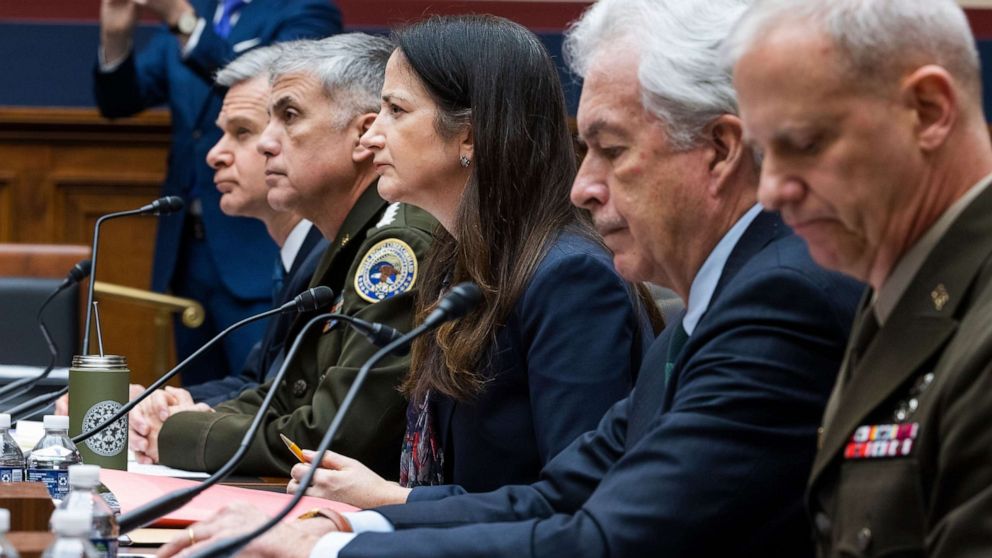 Oklahoma congressman Markwayne Mullin was among those who pushed the U.S. Intelligence Community this week about the role U.S. energy plays in global stabilization.
Their questions to Director of National Intelligence Avril Haines came during a hearing of the House Permanent Select Committee on Intelligence. Haines and other agency officials offered their assessment of Russian leader Vladimir Putin's goals in Ukraine where his soldiers invaded nearly two weeks ago.
"The [Intelligence Community], as you know, provided warning of President Putin's plans, but this is a case where I think all of us wish we had been wrong," testified Haines.
Rep. Mullin questioned the Biden Administration's decision to engage with Venezuelan President Maduro considering Maduro's strong ties with Putin.
"We sent individuals to Venezuela this weekend to see if we could strike a deal to purchase oil from them," Mullin said. "Yet, the President of Venezuela has the strongest ties to Putin in Latin America. Is that really being proactive?"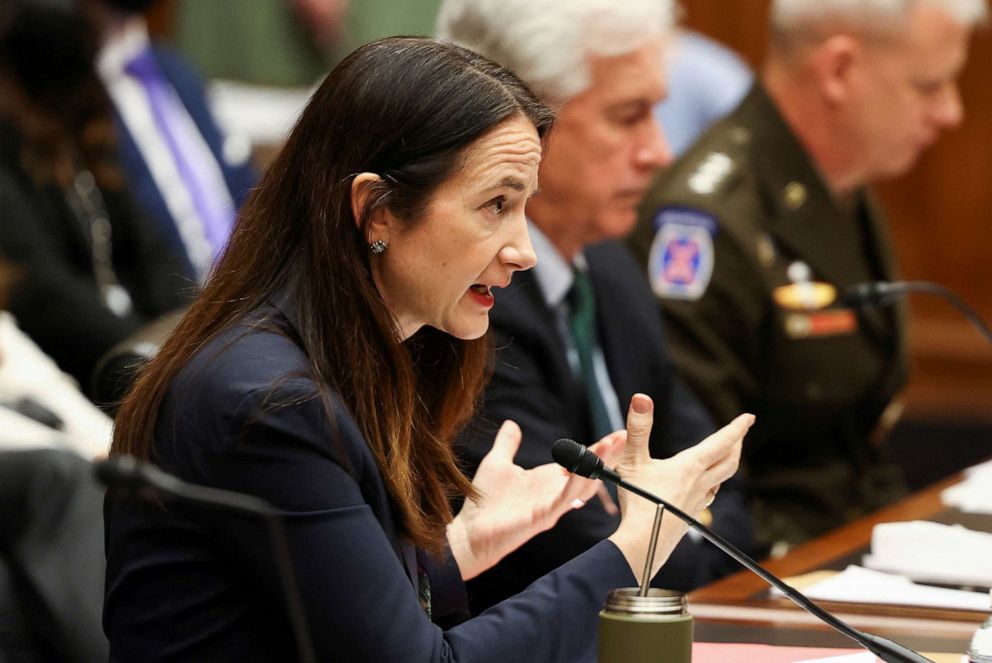 "Director Haines, in your testimony yourself you said Russia uses oil to influence and coerce Europe," Mullin continued. "Yet are we not afraid the same thing can happen to the United States? We've seen a 40 percent increase this year alone of our dependency on Putin oil to begin with. Are we not assessing that as a risk?"
(Click here for a video of Mullin's full remarks.)