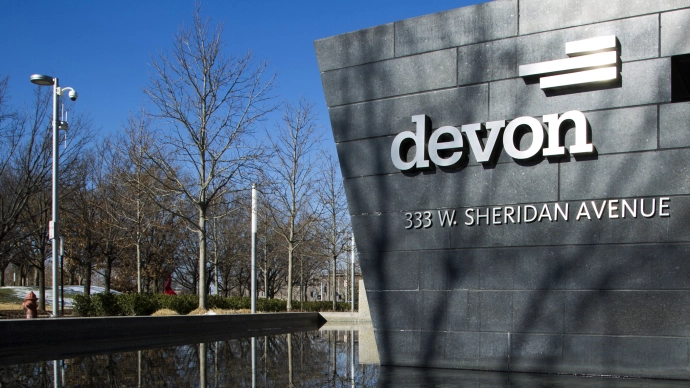 A report by Bloomberg indicated that Oklahoma City's Devon Energy Corp. along with EOG Resources of Houston hold thousands of federal drilling permits—more than other companies.
The thousands of drilling permits held by oil and gas companies have been the focus of Biden administration criticism of the energy industry as oil prices climb over the war in Ukraine.
Click here for Bloomberg.