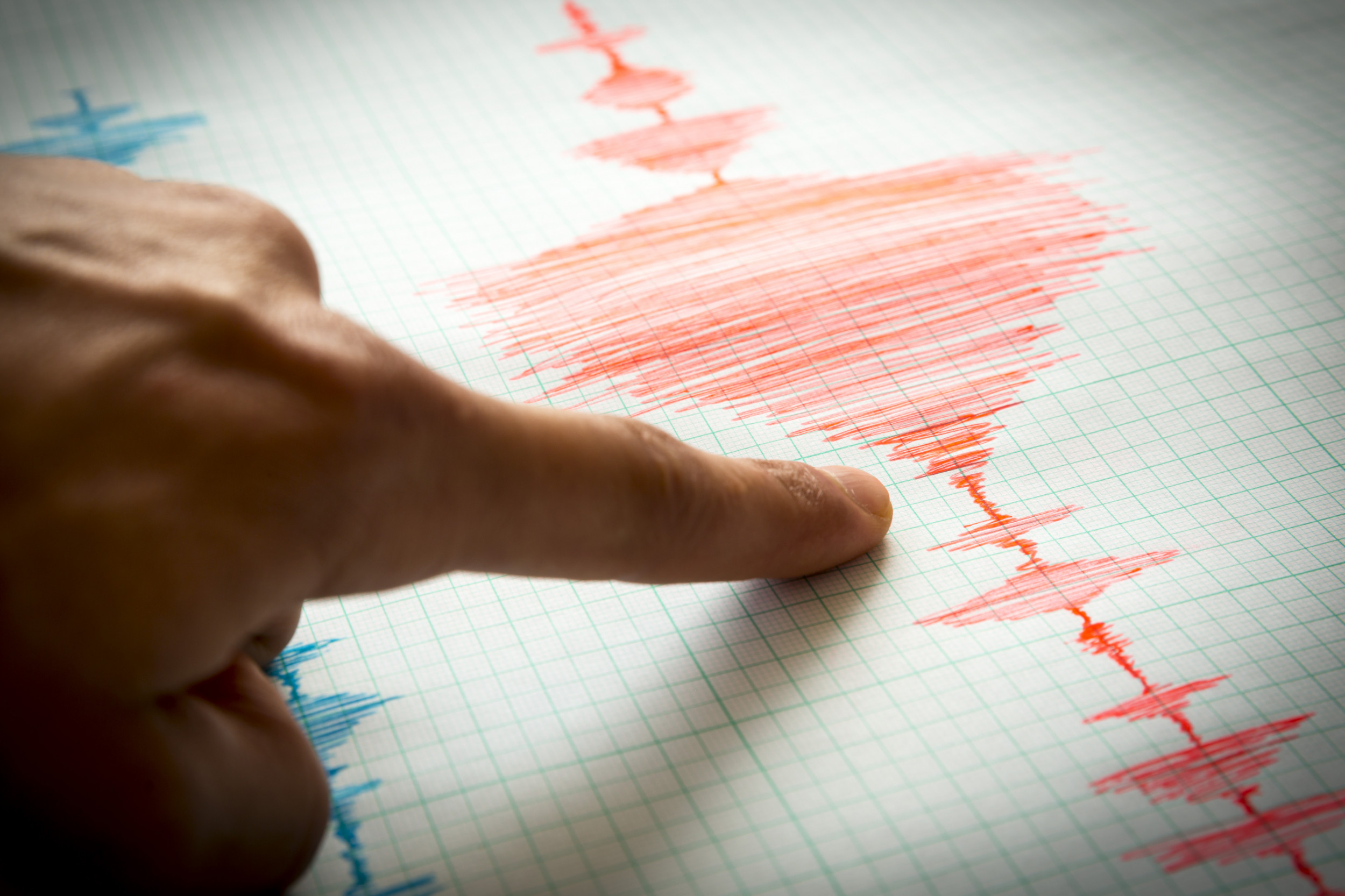 The move by the Texas Railroad Commission to crack down on wastewater disposal wells in the state's share of the Permian Basin is long overdue according to one writer.
It's a move that echoed what Oklahoma regulators did some years ago following a surge in earthquakes in the state's oil and gas drilling regions.
Click here for Lubbock Avalanche-Journal.