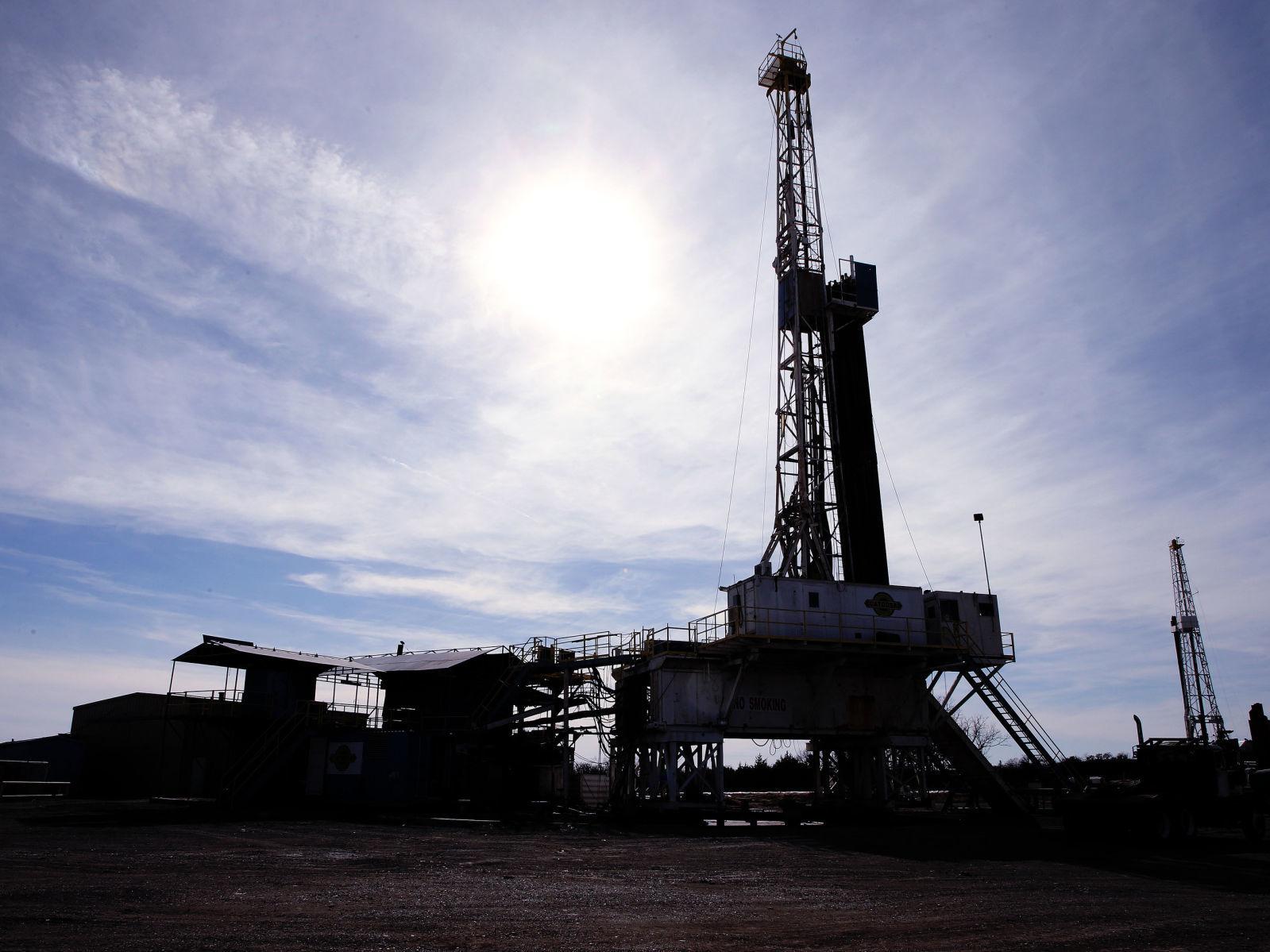 Oklahoma's rig count was unchanged in the past week, remaining at 43 while nationally, the number increased slightly, an indication that drilling has not seen a marked step-up in recent weeks.
Baker Hughes reported the national count increased by 2 to 544 as the number of oil rigs grew by one to 444 and the number of gas rigs gained by one as well to 100. The nation is still 248 rigs higher than a year ago when there were 296.
In the past year, the nation's number of oil rigs grew by 221 while the number of gas rigs increased by 28.
As Oklahoma stayed at 43, Texas saw a gain of one rig to 250. North Dakota gained one rig to reach 23 while New Mexico was unchanged at 87. Louisiana's count slipped by one to 47.
The count in Kansas, according to the Red Top Rig Report published by the Independent Oil & Gas Service dropped by two to 40. Colorado gained one to reach 12 rigs.
Other states were unchanged—Ohio at 10, Pennsylvania at 17, West Virginia with 11 and Wyoming at 15 rigs.
The nation's oil and gas plays reflected largely the same kind of activity. The Ardmore Woodford and the Arkoma Woodford in Oklahoma each stayed at 2 rigs. The Cana Woodford stayed at 22.
The Eagle Ford of South Texas was unchanged at 40 rigs while the Granite Wash in Oklahoma stayed at 3. The Mississippian continued with one rig. The Haynesville count stayed at 46 rigs while the Marcellus was unchanged at 27. The Permian Basin also was unchanged at 268 while the Utica count of 10 was the same as last week. The Utica play stayed at 10 rigs while the Williston added one to reach 24 rigs. The D-J Basin of Colorado added a rig to reach 12.