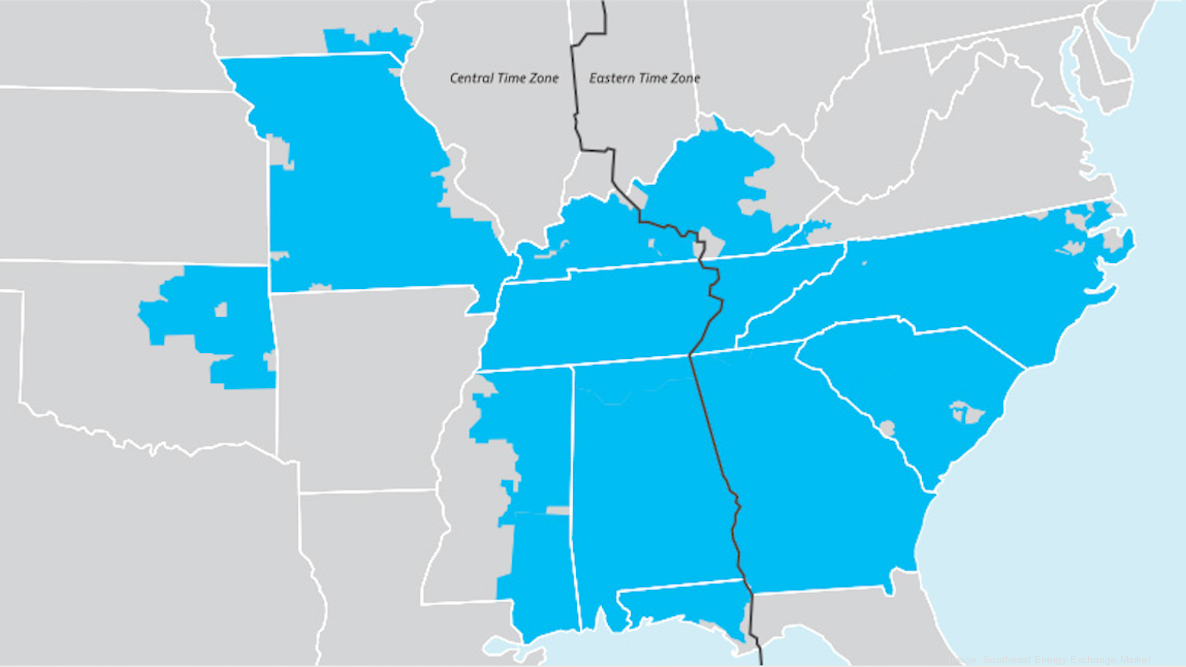 The Federal Energy Regulatory Commission remains deadlocked on Duke Energy's proposed Southeast Energy Exchange Market which includes parts of Oklahoma and 10 other states.
But the market is being allowed to start operations because FERC could not decide whether to reject the plan or approve it reported the Charlotte Business Journal.
Click here for Charlotte Business Journal.