Republican Senators from Kansas, Iowa, Nebraska, South Dakota and North Dakota are beating the drums to get a meeting with the White House to talk about biofuels policy. They're not so sure the Energizer Bunny could do any better.
An earlier push led by South Dakota Sen. John Thune got no where and this week, he and 8 other Senators made another try at requesting a meeting to talk about the Renewable Fuel Standard.
"Now, as rising energy prices stoke consumer fears of more resolute, long-term inflation, our request takes on new urgency," they wrote in a letter to the President.
The Senators also pointed to their earlier letter repeating that all Americans want access to affordable and reliable sources of energy but it requires an all-the-above energy strategy.
"American biofuels represent both, and as we outlined in our previous letter, they hold the proven ability to provide consumers broad choices for cleaner and more affordable energy. These contributions would expand with timely action by your administration," implored the Senators.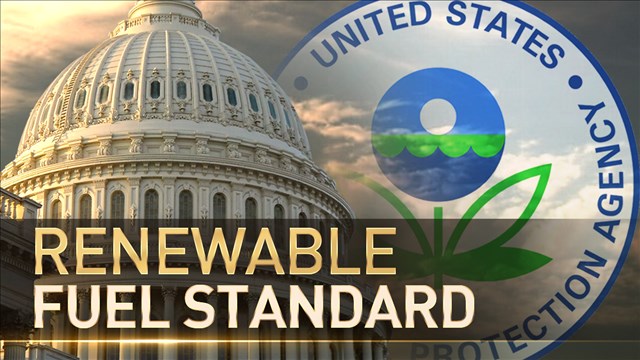 They warned the President that his administration must not backtrack on previous blending targets for biofuels.
"—we strongly caution against attacks that misconstrue the Renewable Fuel Standard (RFS) as the source of America's rising energy prices or seek to exploit global influences to undermine the American biofuels industry," the Senators continued.
The letter was signed by Sen. Thune along with Sens. Chuck Grassley and Joni Ernst of Iowa, Roy Blunt of Missouri, Jerry Moran and Dr. Roger Marshall of Kansas, Deb Fischer and Ben Sasse of Nebraska, Michael Rounds of South Dakota.