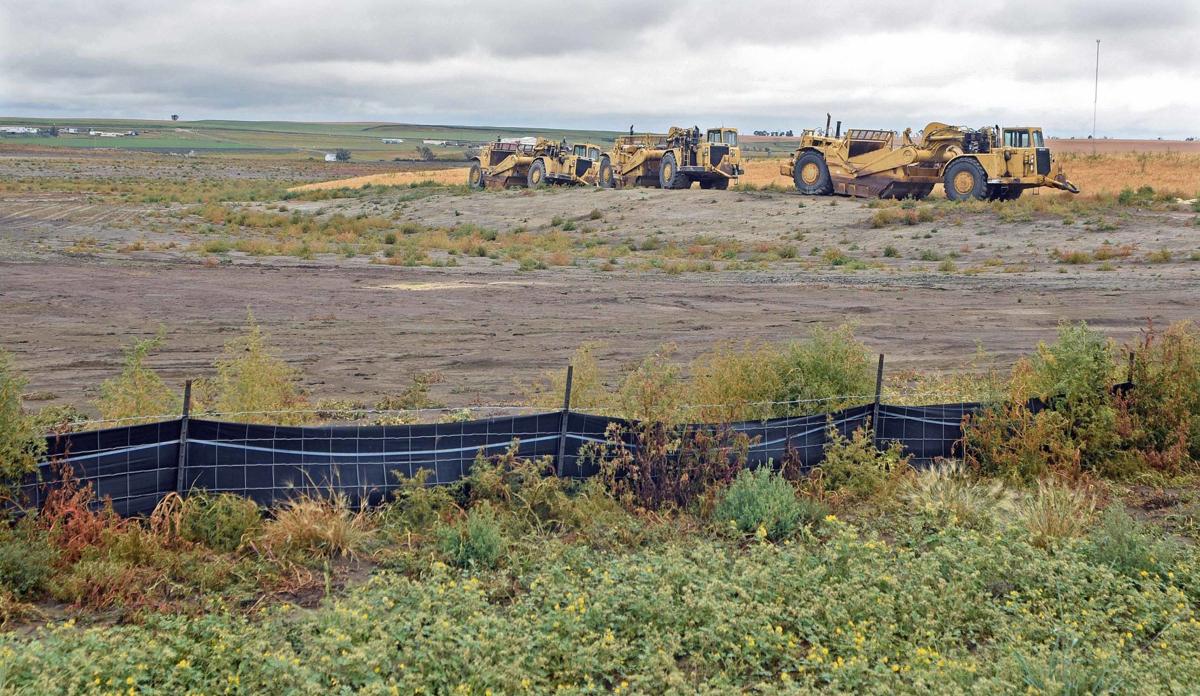 An energy company that says its proposed Davis Refinery will fill a glaring need for refining capacity in North Dakota is under pressure to begin construction or face the loss of its state permit.
The permit was approved three years ago for Meridian Energy Group to build the oil refinery near Theodore Roosevelt National Park but now the state is giving the company three months to begin work or risk losing the permit.
It could be a refinery that would affect Oklahoma energy firms drilling in the Bakken shale play.
Click here for Bismarck Tribune update.