Nine Energy's President and CEO Ann Fox sees some positive signs along with the negative in the second quarter results for her energy company.
Revenue for the Texas-based company, which has operations in Oklahoma, was $161.4 million and within the firm's original guidance. But with a decline in well completions, things have been challenging for the company.
"We continue to see activity declines throughout the quarter. Since the peak in Q4, the rig count has declined by over 100 rigs or approximately 14% through Q2 with approximately 74% of these coming out of the market in the second quarter versus the first. These rig declines have resulted in additional pricing pressure throughout the quarter, affecting all of our service lines," said Fox during a recent earnings call.
The biggest decline in activity and pricing felt by Nine Energy has been in the gas-delivered basins of Haynesville and Eagle Ford. Fox said the company is also seeing some impact in the oil-driven plays as well.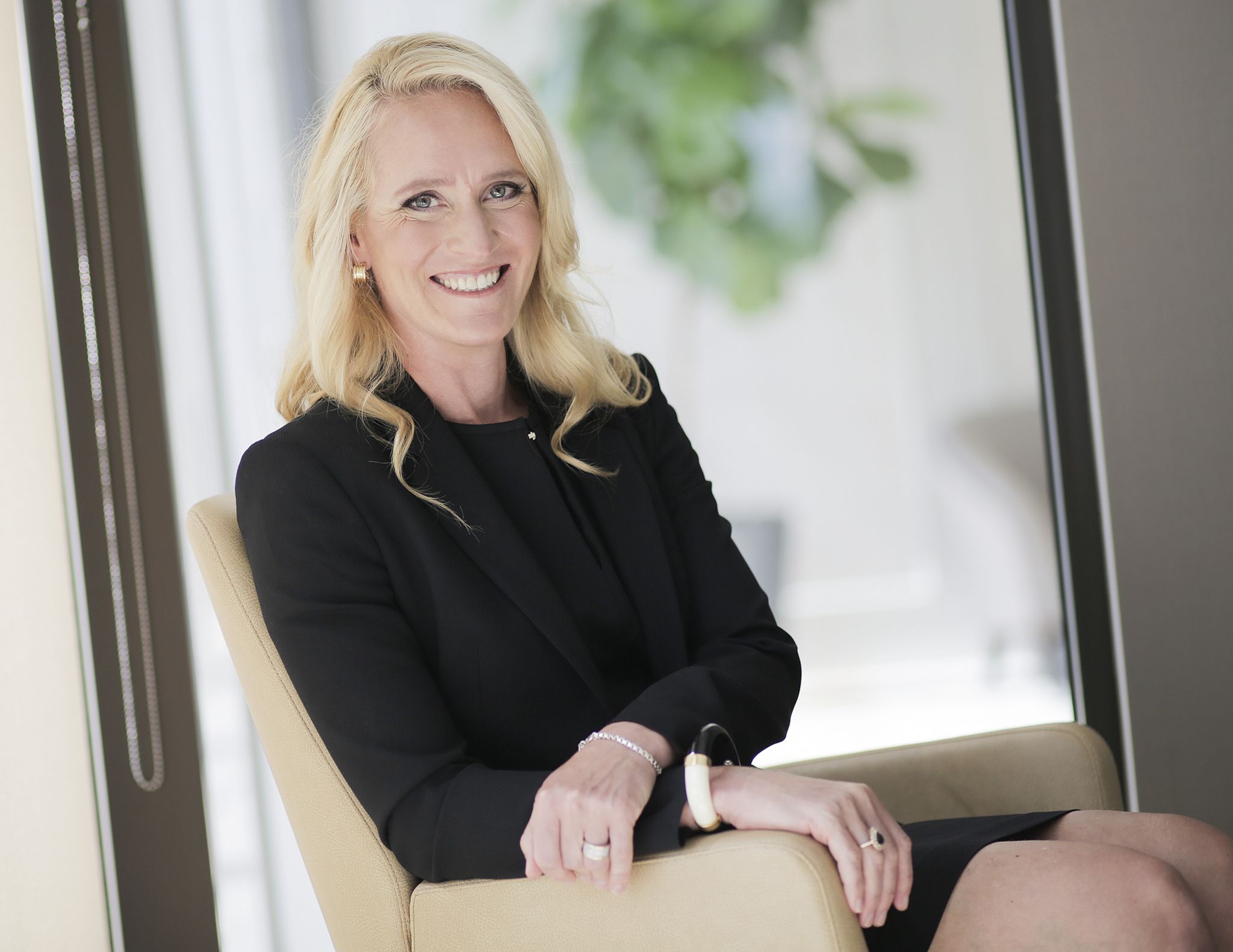 "The Northeast rig count has been more stable, however, we are receiving pricing pressure from customers as well as seeing completion delays and white space in the calendar, affecting both revenue and margins for completion tools and wireline," she said duringthe call.
Nine Energy was forced to deal with an 8% decline in well completions from the first quarter to the second. As a result, since cementing is the company's service line and it's driven by rig count and new wells drilled, Fox said the sector of the company's operations was impacted first.
"We have significant operations in the Eagle Ford and Haynesville, which collectively have seen rig count declines of approximately 27% through Q2 since the end of 2022. The U.S. rig count declined approximately 14% through the first half of the year, but our total jobs completed in Q2 2023 only declined by approximately 2% compared to Q1 2023."
On a positive side, Nine Energy saw a gain in revenue from its proprietary slurries and well site execution.
"We remain excited about this service line and our differentiation in the marketplace but it, too, is subject to this market decline. Completion tool revenue was up this quarter due in large part to a sizable international order again this quarter," explained Fox.
While North American revenue was down and especially affected by lower activity levels in the Haynesville, Fox sees it as a temporary slide.
"We do believe this is temporary and that Haynesville activity will rebound and be a vital component of exported natural gas in the medium term. Even with a declining market thus far in 2023, we have sold approximately 50% more Stinger dissolvable units in the first half of 2023 versus the first half of 2022."
Still, there are economic challenges for Nine Energy in the Permian Basin which Fox described as "highly fragmented and sasturated" and more pricing pressure in the Northeast because of lower natural gas prices and delayed completions programs.