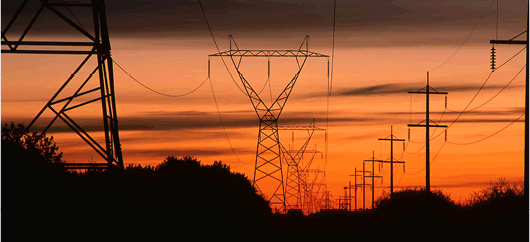 Kansas regulators recently were notified they will receive a $13.3 million grant from the U.S. Department of Energy to modernize the state's electrical grid infrastructure.
The investment will be provided through the Grid Resilience State and Tribal Formula Grants program and will be administered by the Kansas Corporation Commission.
KSNT reported the improvements will be made to strengthen the power grid against natural disasters and advance projects to attract, train and retain workers.
Click here for KSNT