Oklahoma City and Tulsa remain under a fourth consecutive ozone alert day.
The Oklahoma Department of Environmental Quality indicated the alert is in effect for Thursday, June 8.
It comes as harmful conditions exist along the eastern coast of the U.S. New York City was enveloped by a thick haze of yellowish smog, largely caused by heavy smoke from hundreds of wildfires raging in Canada.
The bad air was so bad that a one-person Broadway show was canceled because the smog affected the actor.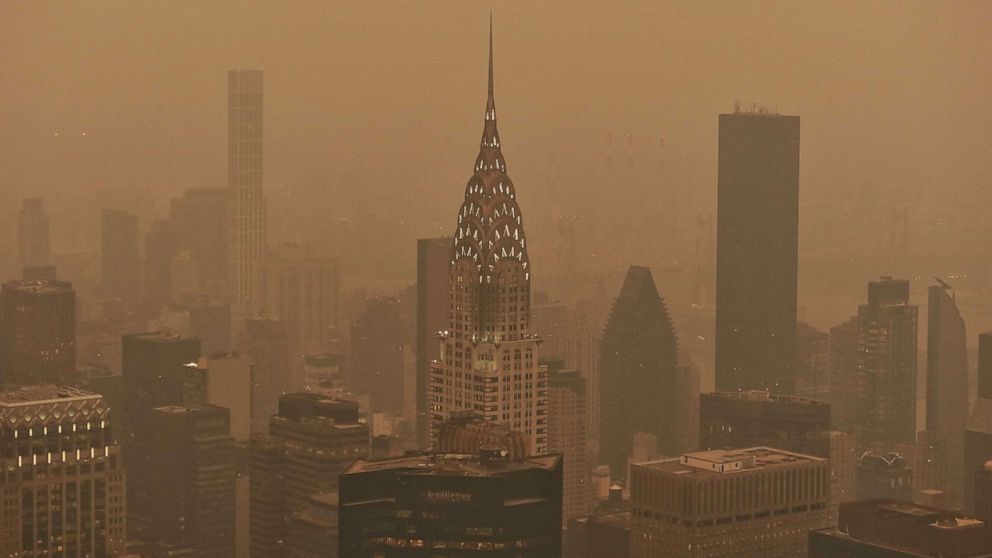 A Swiss site that monitors air quality in several major cities across the globe ranked New York City's air quality as the worst in the world Tuesday night and Wednesday afternoon.