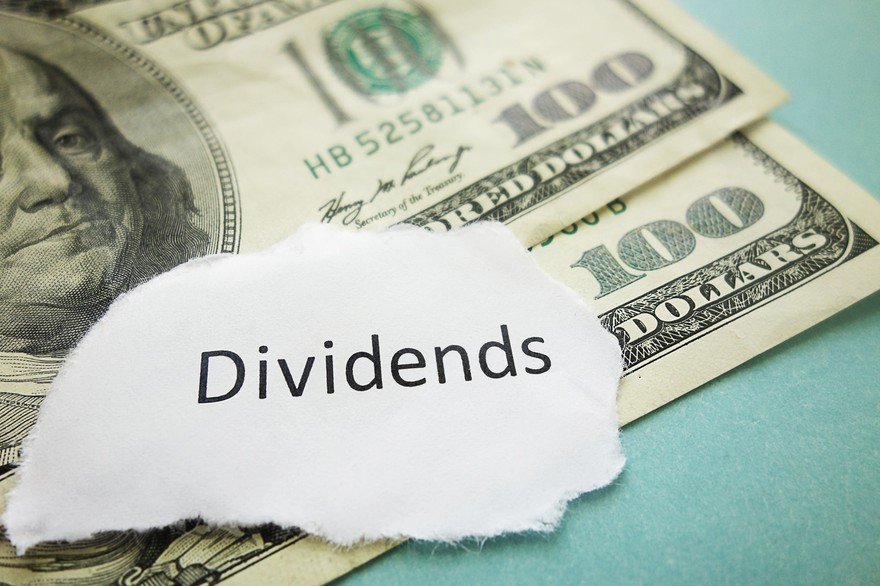 Shareholders in Tulsa's Unit Corporation got the news this week they were being awarded a quarterly dividend, just as the company announced in January.
The company's Board of Directors announced Thursday the dividend would total $2.50 per share of common stock for the second quarter of 2023.
The dividend will be paid on June 26, 2023, to shareholders of record as of the close of business on June 16, 2023. The quarterly cash dividend will be funded by cash on the Company's balance sheet.
The company declared a special cash dividend of $10 a share in late January and announced at the time the initial quarterly dividend would be $2.50 to be paid in the second quarter.