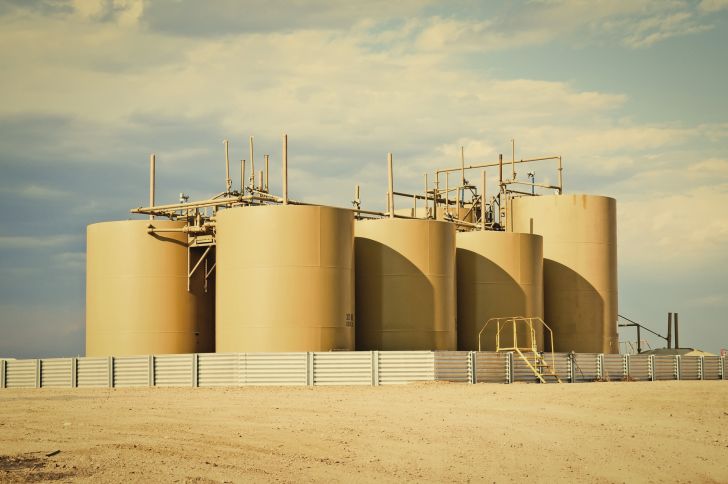 Oklahoma regulators plan to hold their annual Summer Industry Roundtable Meeting next week regarding the storage of crude oil.
The Corporation Commission's Petroleum Storage Tank Division will hold the meeting on Monday, June 12 at 1 p.m.
The purpose of the meeting is to continue engagement with industry stakeholders, review areas where improvements can be made, and determine whether a formal rulemaking is needed this fall/spring for new rules or for changes to existing rules.
PSTD has posted a list of topics for discussion on its website.
The Industry Roundtable will be held in the Concourse Theater, Suite C50, Will Rogers Memorial Office Building, 2401 North Lincoln Boulevard, Oklahoma City, Oklahoma 73105.
The meeting is open to the public. It will also be livestreamed and recorded. Remote viewing, participation and registration instructions are available on the OCC website.