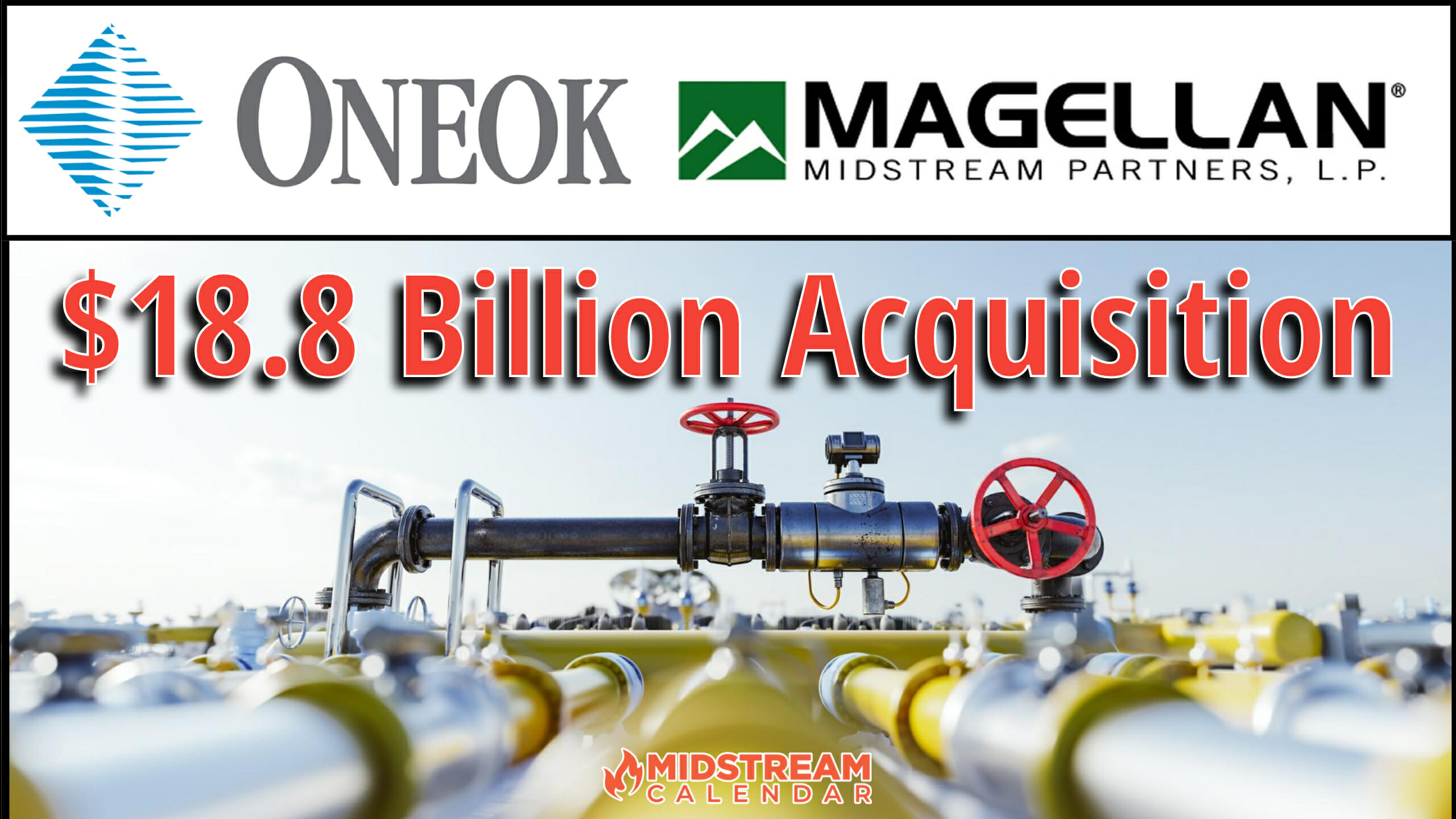 Despite opposition from one Magellan Midstream shareholder, ONEOK and Magellan are moving ahead in preparation of ONEOK's $18.8 billion acquisition of the Tulsa company.
In a filing with the Securities and Exchange Commission, the two companies described it a "fast paced few weeks since we announced our merger."
The two announced the formation of a joint Integration Management Office to lean the integration planning process.
"The IMO, which we will oversee, is the governing body that will develop a management integration plan and coordinate the integration planning process," stated Pierce Norton, President and CEO at ONEOK and Aaron Milford, President and CEO at Magellan Midstream.
The IMO is to be led by Kevin Burdick, ONEOK's Chief Commercial Officer, and Jeff Holman, Magellan's Chief Financial Officer and Treasurer.
"Over the coming months, the integration planning team will meet regularly to map the processes on how best to combine our great organizations," added the two company leaders. They went on to explain the merger will create a larger, more diversified company with a shared commitment to safety and stakeholder value.
"Please keep in mind that as we plan to bring our companies together, we will continue to operate as separate entities until closing."
Energy Income Partners LLC, the fourth largest shareholder in Magellan with a 30% stake in the company announced earlier this month it intended to vote against the merger. EIP sent a letter to Magellan's board of directors saying the taxes paid by its funds and investors will exceed the premium offered by ONEOK and any potential benefits from the merger.