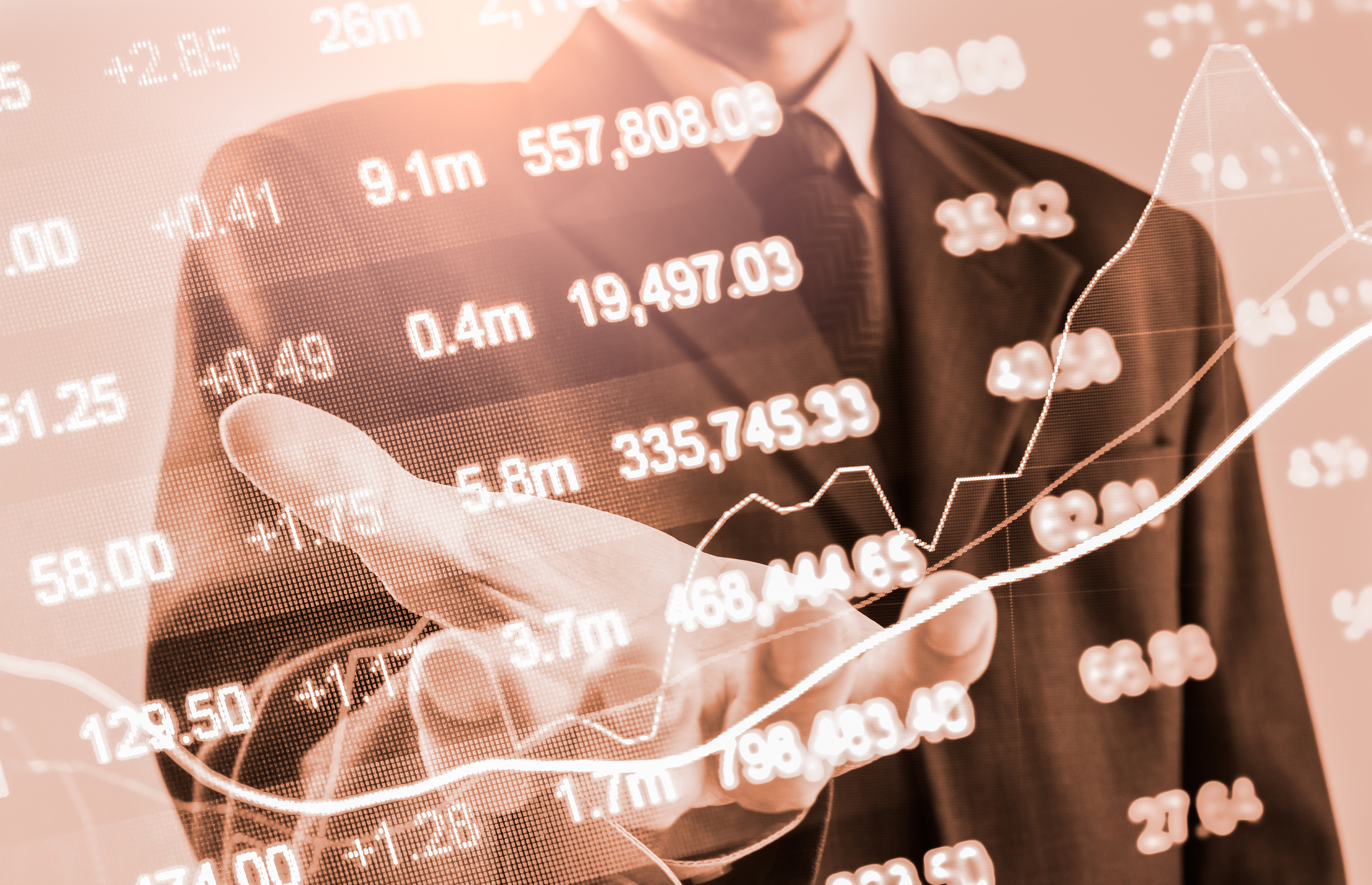 An unsolicited mini-tender offer by TRC Capital Investment Corporation is being opposed by OGE Energy Corp.
TRC, a Canadian private investment corporation, included OGE Energy Corp. among other mini-tender offers over the past weeks. One was made for the purchase of up to 500,000 shares of Home Depot's common stock and Home Depot responded by urging shareholders to reject the offer.
TRC also made similar offerings for shares in PayPal Holdings, Inc., International Flavors & Fragrances Inc., Capital One Financial Corporation, Catalent, Inc. and Nutrien Ltd.
OGE issued a release this week urging its shareholders to reject TRC's move to purchase up to 3 million shares of OGE Energy Corp.
As the release explained, the offer represents approximately 1.5% of OGE Energy's shares of common stock outstanding as of the June 16 offer date. TRC Capital's offer price of $34.95 per share is approximately 4.38% lower than the $36.55 closing price of OGE Energy common stock on the NYSE on June 15, 2023.
"OGE Energy does not endorse TRC Capital's unsolicited mini-tender offer and recommends that shareholders do not tender their shares in response to TRC Capital's offer because the offer is at a price that is significantly below the current market value of OGE Energy common stock," stated the release.
OGE Energy urges investors to obtain current market quotations for their shares, consult with their broker or financial advisor, and exercise caution with respect to TRC Capital's offer.
"OGE Energy urges shareholders who have not responded to TRC Capital's offer to take no action," added the company in the announcement.
Shareholders who have already tendered their shares may withdraw them at any time by providing written notice as described in the TRC Capital mini-tender offer documents prior to the expiration of the offer, currently scheduled for 12:01 a.m., New York City time, on July 18, 2023. OGE Energy encourages shareholders to review carefully the "Withdrawal Rights" section of the offer documents.
OGE Energy is not associated in any way with TRC Capital, its mini-tender offer or its mini-tender offer documents. As noted in the offer documents for this mini-tender, TRC Capital is not generally subject to the information filing requirements of the Securities Exchange Act and is not generally required to file reports, proxy statements, and other information with the U.S. Securities and Exchange Commission ("SEC") relating to its business, financial condition, and otherwise.
TRC Capital has made similar unsolicited mini-tender offers for shares of other companies.
OGE explained that new mini-tender offers, such as this one, seek to acquire less than 5% of a company's shares outstanding, thereby avoiding many disclosure and procedural requirements of the SEC. As a result, mini-tender offers do not provide investors with the same level of protections as provided by larger tender offers under U.S. securities laws.
Source: OGE release