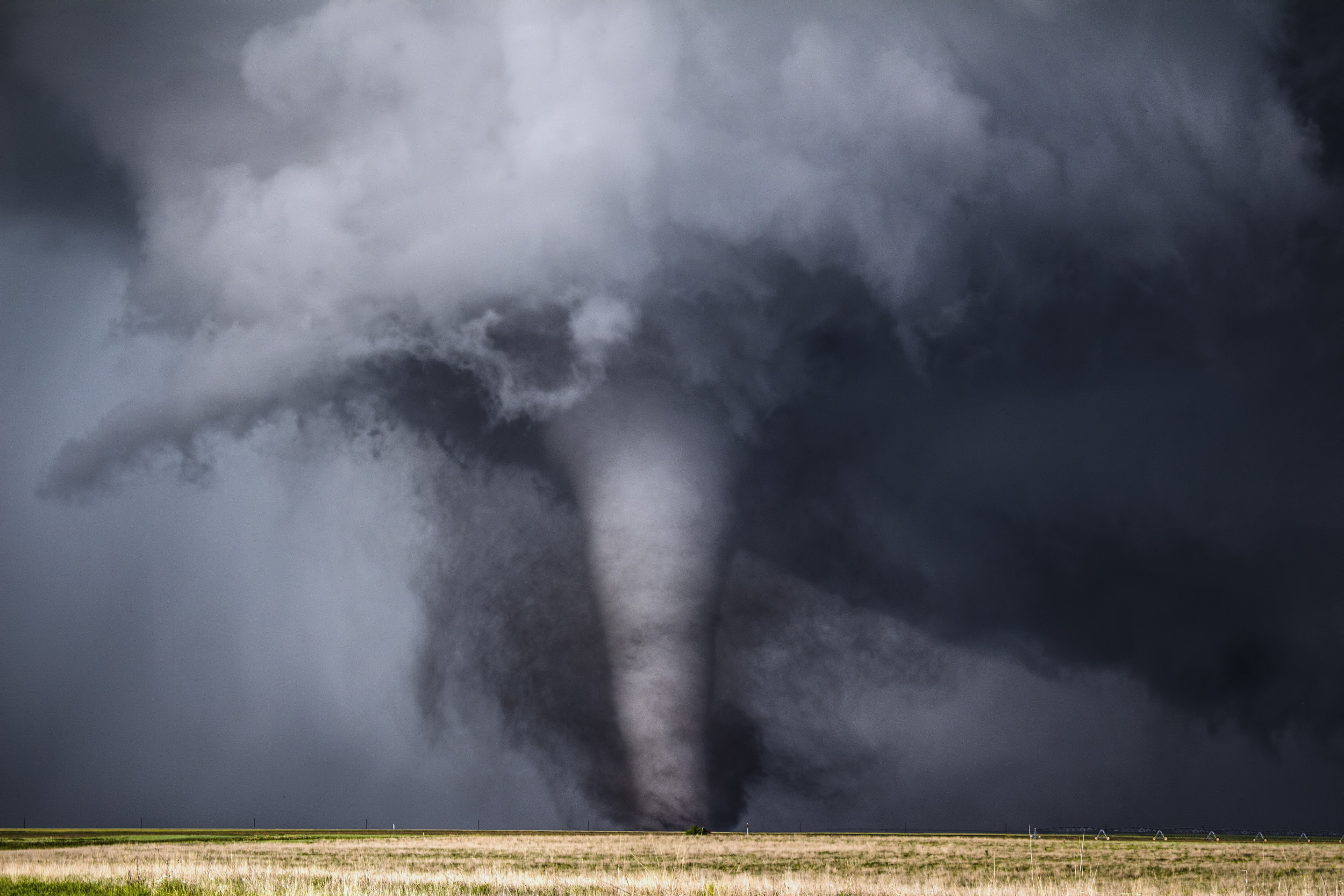 Central Oklahoma has often been characterized as a haven for tornadoes, with some of that perception based in reality—and myth. There has been nothing mythical about that reputation in 2023, however according to the Oklahoma Mesonet.
At least 11 tornadoes touched down in central Oklahoma on May 11, adding to persistent tornadic activity in that region during the previous 4 months of the year. Through just 5 months, the central Oklahoma counties of Cleveland and McClain broke their records for number of tornadoes in a calendar year with preliminary totals of 13 and 11, respectively.
The previous record for Cleveland County was 7 in 2010, as well
as for McClain County in 2011. The record calendar year total for any county remains 16 for Kingfisher County back in 1999, which all occurred during the infamous May 3 tornado outbreak.
Additionally, the 28 tornadoes combined through May in Cleveland, McClain, and Pottawatomie counties smashed their
previous record of 11, set in 2010 and 2015. Eight of those tornadoes were rated EF2 or higher. Another twister touched down in Kay County on May 12 for a preliminary total of 12 for the month, bringing the 2023 total up to 50 through May.
Oklahoma averages 57.3 tornadoes in a calendar year, based off of data from 1950 through 2022.