The state of New Mexico is being asked to ban certain fracking fluids if they contain those PFAS or "forever" chemicals and the Oil Conservation Commission will consider the request.
WildEarth Guardians filed the petition in response to a recent report by Physicians for Social Responsibility indicating oil companies used roughly 9,000 pounds of PFAS in hydraulic fracturing, better known as fracking, for 260 wells in New Mexico reported the Santa Fe New Mexican.
The Oil Conservation Commission is the state's rule-making body that regulates New Mexico's fossil fuel industry. It will meet July 13 to consider the request and discuss proposed rule changes.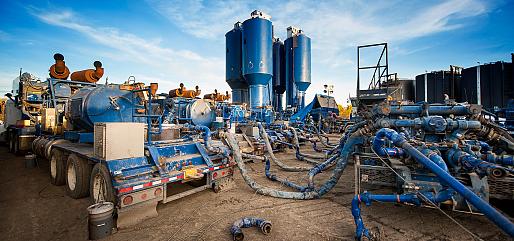 It could lead to a total ban of certain chemicals that contain PDFA, if they are used in the hydraulic fracturing.
Click here for Santa Fe New Mexican