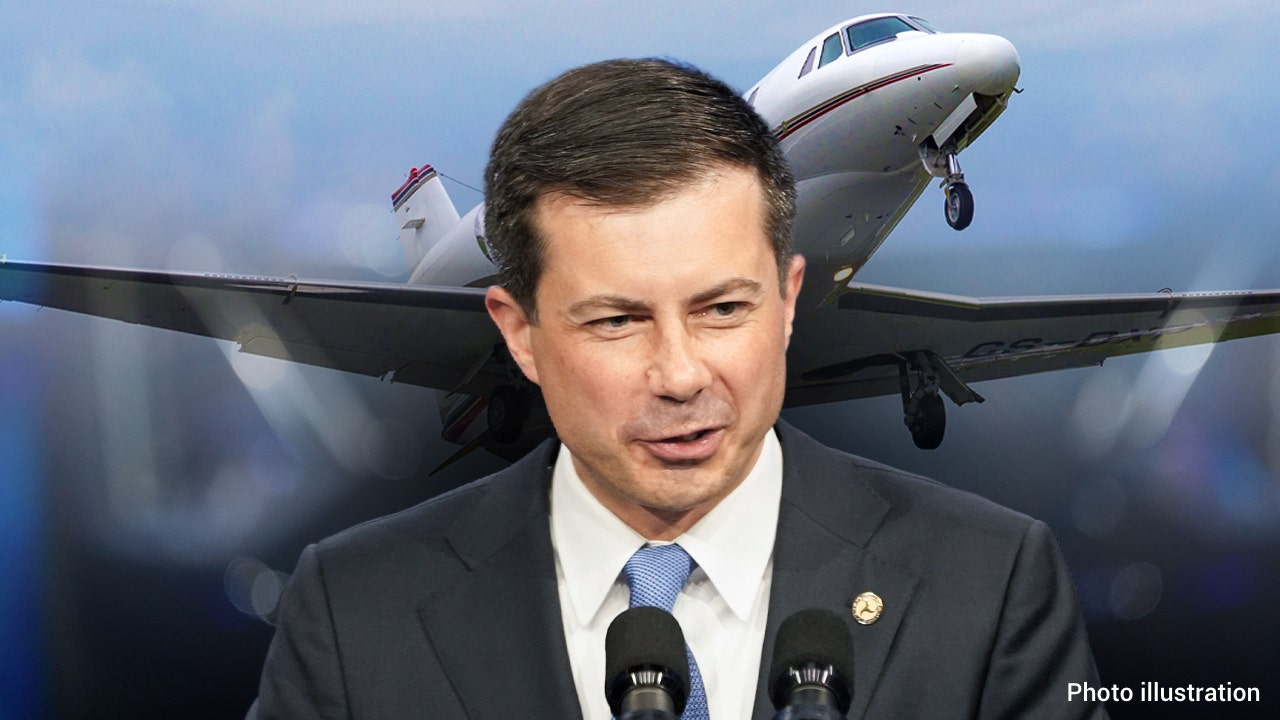 Missouri U.S. Sen. Eric Schmitt wants to ground Transportation Secretary Pete Buttigieg's use of private jets at taxpayers' dime.
The Republican Senator filed a bill to stop Buttigieg and other top Department of Transportation officials from doing the practice.
"Secretary Buttigieg seems averse to traveling on the very commercial airlines that his department oversees. It's far past time that Secretary Buttigieg travel commercially instead of wasting taxpayer dollars on private jet flights," Sen. Eric Schmitt, R-Mo., told Fox News Digital.
Click here for Fox News Digital