West Virginia U.S. Sen. Joe Manchin took another swipe this week at the Biden administration and its proposed rulemaking for new clean vehicle tax credits in the Inflation Reduction Act.
"Regrettably, it appears that the Treasury has seriously misconstrued the plain language and clear purpose of the critical minerals and battery component requirements in subsection (e).  Either that or the Treasury thinks it has a better approach than the one enacted by Congress," wrote the Chairman of the U.S. Senate Energy and Natural Resources Committee in comments to the Treasury Department.
He pointed out how the Supreme Court has already admonished the Treasury Department that it doesn't have the power to make law but the power to adopt regulations to carry out the will of Congress. Manchin said the proposed rule deviates from the will of Congress.
"The notice of proposed rulemaking asks for comments on the proposed regulations. My comment is simple: Follow the law."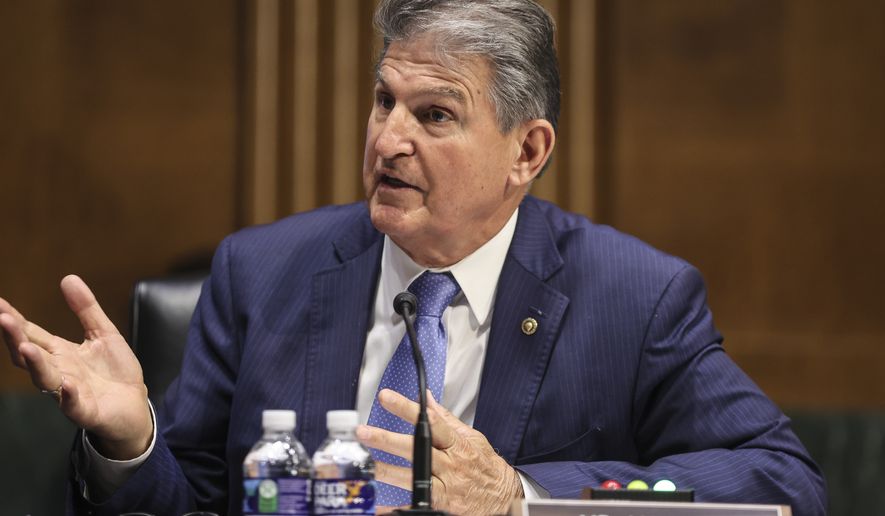 To read the full comments, please click here.
Timeline of Senator Manchin's Work to Strengthen America's Domestic Electric Vehicle Battery and Battery Component Supply Chain:
Source: Manchin release