A weaker commodity price environment might have existed in the first quarter of 2023, but Oklahoma City's Gulfport Energy Corporation still had a strong showing with $523.1 million in net income and $229.7 million of adjusted EBITDA.
In the release of its first quarter financial results, the company managed to generate $304.1 million of net cash from operating activities and $63.1 million in adjusted free cash flow while at the same time, it reduced total debt outstanding by $145 million.
"We generated significant free cash flow during the first quarter despite the weaker commodity price environment, allowing us to continue to return capital to our shareholders while improving our already strong financial position as evidenced by our debt reduction of $145 million and the improvement of our leverage ratio," observed John Reinhart, President and CEO.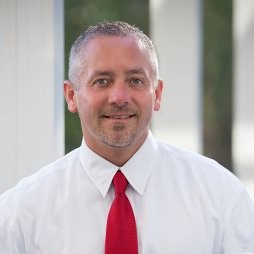 He went on to stated that the current natural gas environment reinforces the importance of efficient and sustainable development of Gulfport's assets.
"In addition to our initial operational cadence improvements, we are also beginning to realize cost reductions in our capital program which reinforce our full-year guidance range for capital expenditures of $425 million to $475 million."
The company reported it delivered total net production of 1,057.4 MMcfe a day, better than analyst consensus expectations.
During the quarter, Gulfport leadership reported the firm repurchased 459.1 thousand shares for $32.9 million at a weighted average price of $71.61 a share. It also repurchased 55,000 shares of common stock for $4.4 million.
Gulfport reported it spud 6 wells in the Utica play and 2 in the SCOOP. It completed 5 Utica play wells and none in the SCOOP.
Gulfport's net daily production for the first quarter of 2023 averaged 1,057.4 MMcfe per day, primarily consisting of 738.5 MMcfe per day in the Utica and 318.9 MMcfe per day in the SCOOP. For the first quarter of 2023, Gulfport's net daily production mix was comprised of approximately 89% natural gas, 8% natural gas liquids ("NGL") and 3% oil and condensate.