Oklahoma City's downtown bus and trolley service announced construction work will result in a temporary closing of the downtown Transit Center interior lobby and public restrooms.
The closing will go into effect Monday, May 15 and continue through July as interior construction will begin for an ongoing remodeling project.
Customer Service will be temporarily relocated near the southeast entrance from approximately 5/15 to 6/16.
No new IDs for Reduced Fare will be issued from 5/15 to 07/17. Customers approved for Reduced Fare will need to show their approval letters during this time to prove eligibility.
The interior public restrooms will be temporarily closed from 5/15 to 7/30. Temporary restroom facilities will be located at Bay A.
Customers should plan ahead by checking the weather and dressing appropriately for waiting outdoors.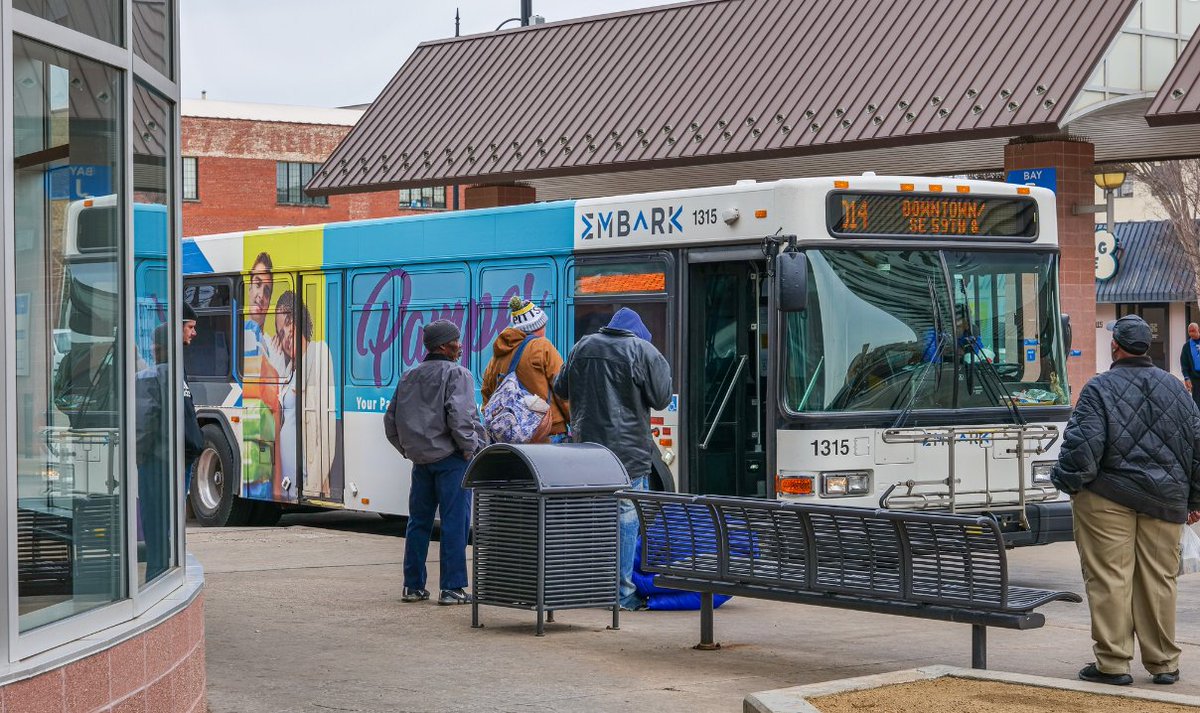 Additionally, several bus bays at the Transit Center remain temporarily relocated due to the ongoing work. More information on temporary bay assignments and the remodel project can be found here.
The ongoing $1.8 million remodel project includes installation of all-new LED exterior lighting, upgrades to the HVAC system, and renovation of the public restrooms and customer service area.
Source: press release