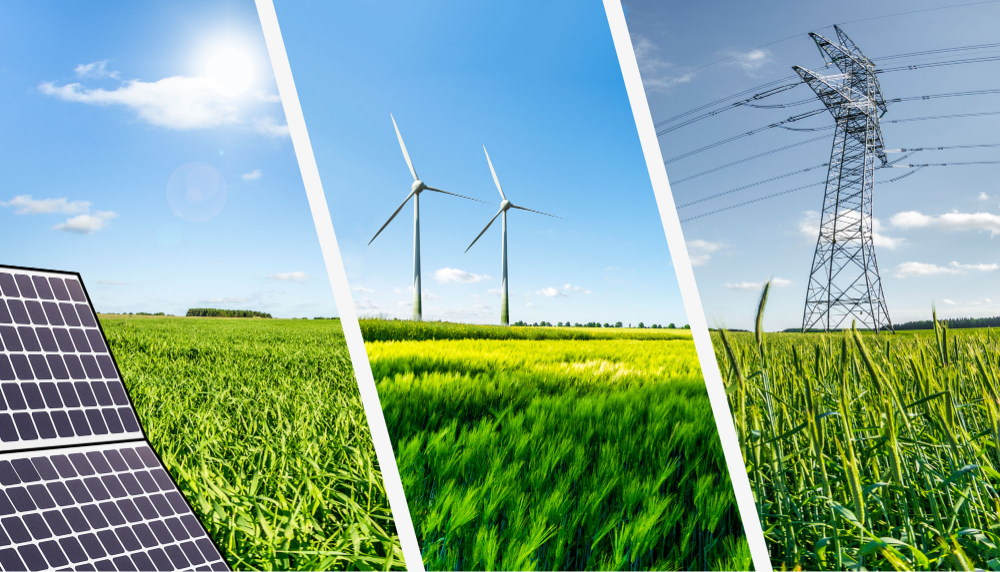 With a 2-0 vote, Oklahoma Corporation Commissioners on Thursday signed off on the $2.46 billion renewable energy project for Public Service Company of Oklahoma.
The project includes PSO's acquisition of three solar farms and three wind farms located in southern Kansas and the Texas Panhandle.
Commissioner Bob Anthony was absent from the meeting where Commissioners Todd Hitt and Kim David voted to approve the final order allowing PSO to move ahead with expanding its use of renewable energy to offer power to its 562,000 customers in the state.
The approval brought a quick response from Attorney General Gentner Drummond who announced last week a settlement of the various groups that supported the massive project.
"I thank the commissioners for their thoughtful approach in considering this agreement and for ensuring that PSO customers are afforded efficient power at competitive rates," Drummond said.
The $2.5 billion project will provide 995 megawatts of power production capacity and is expected to add an average amount of $1.95 per month for PSO customers for a few months in 2025. By 2026, due to production tax credits and reductions in fuel usage, the project is expected to reduce the average customer's bill by $2.58 per month, resulting in a net rate decrease of $0.64 for the average utility customer.
Drummond earlier praised the settlement and the project saying it offered what he called "significant protections" for PSO customers.
Below is the link to the final OCC order
https://public.occ.ok.gov/WebLink/DocView.aspx?id=13618693&dbid=0&repo=OCC&searchid=1c3dcb97-0876-4921-85ed-f920349d7a40&cr=1