Federal American Rescue Plan Act (ARPA) dollars could soon bring relief to Edmond-Deer Creek neighborhoods dealing with wastewater challenges from a nearby treatment plant.
The Oklahoma House of Representatives on Wednesday passed House Bill 2942, which appropriates $28.1 million to the Oklahoma Water Resources Board for water infrastructure investments, including to the Deer Creek Wastewater Treatment Plant.
House Appropriations & Budget Subcommittee on Transportation Rep. Nicole Miller, R-Edmond, said the treatment plant is necessary but desperately needs infrastructure updates.
"The residents living and working near this site are subject to the pungent odor, as well as worries about water quality," Miller said.
"I've been working on this legislation since last fall, and now, with the passage of this bill, Edmond-Deer Creek residents will shortly have relief from the odor and potential hazards presented in their neighborhoods right now."
Under HB2942, the Deer Creek Wastewater Treatment Plant will receive $2,083,434 for critical updates. The funding will help accelerate the current project by the City of Oklahoma City.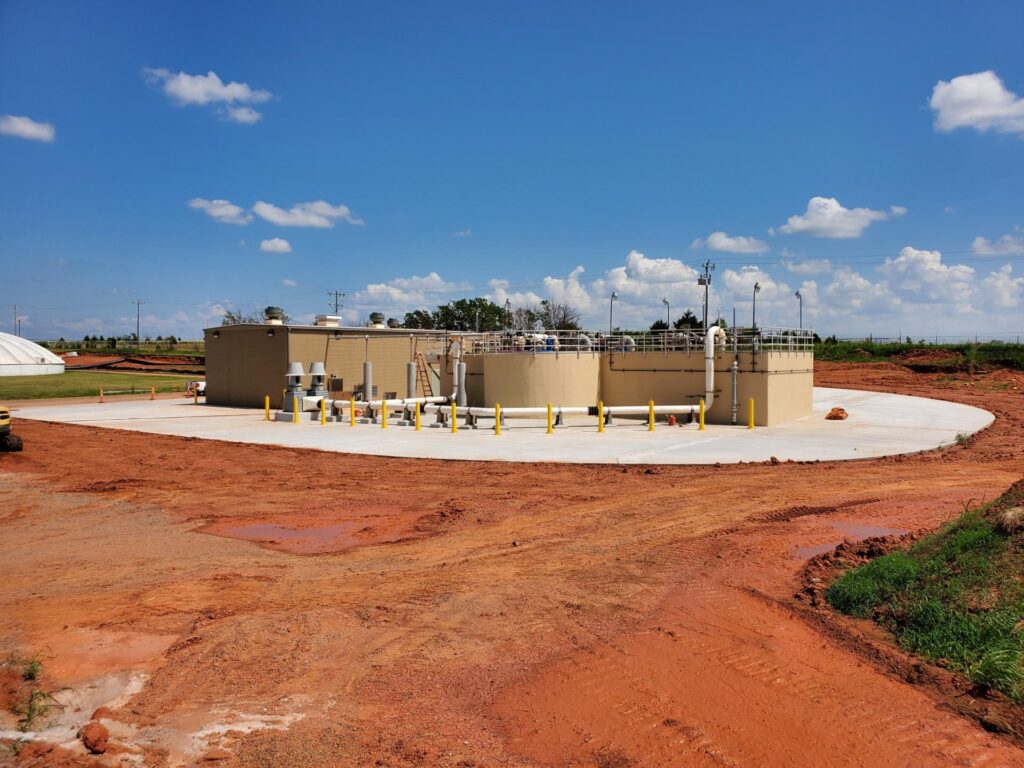 Miller worked with Senate President Pro Tempore Greg Treat, R-Oklahoma City, and Sen. Kristen Thompson, R-Edmond, to develop the bill.
"This area of the metro continues to grow," Treat said. "Improving the infrastructure surrounding the wastewater treatment plant will ensure more economic development and a better living environment for individuals to raise their families. This is money well spent on a project that will allow the area to further thrive."
"I hear often from constituents about odors emitted by the wastewater treatment plant in Deer Creek," Thompson said. "I am pleased to see strategic investments in infrastructure within Senate District 22. These upgrades will improve the quality of life in our community as we prepare for future growth."
In December, the Oklahoma Department of Environmental Quality filed an emergency order after sewage and untreated wastewater leaked into a creek in west Edmond. The order noted that the sewage traveled several miles away from the site, which is managed by Bethany/Warr Acres Public Works.
HB2942 passed the House 96-1 and now moves to the Senate for consideration.
Source: House press release