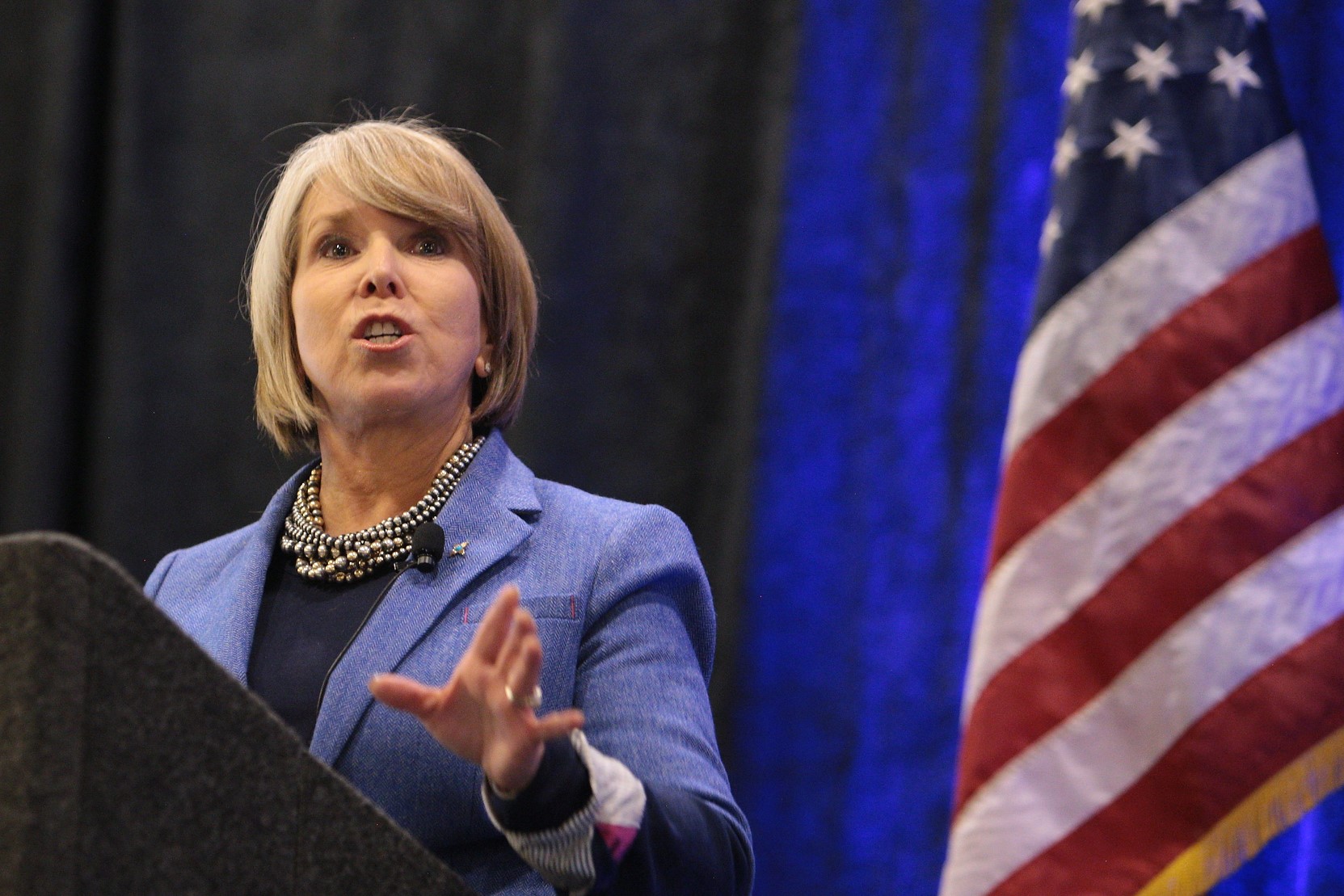 New Mexico Gov. Michelle Lujan Grisham predicts her state will emerge as a national leader in hydrogen fuel production with the help of federal funding.
In a recent speech, the governor was optimistic the federal government will pick New Mexico, Colorado, Utah and Wyoming as one of the nation's regional hubs for hydrogen development reported the Albuquerque Journal.
The four-state coalition is seeking up to $1.25 billion in federal funding. The U.S. Energy Department is expected to announce the awards later this year.
Click here for Albuquerque Journal