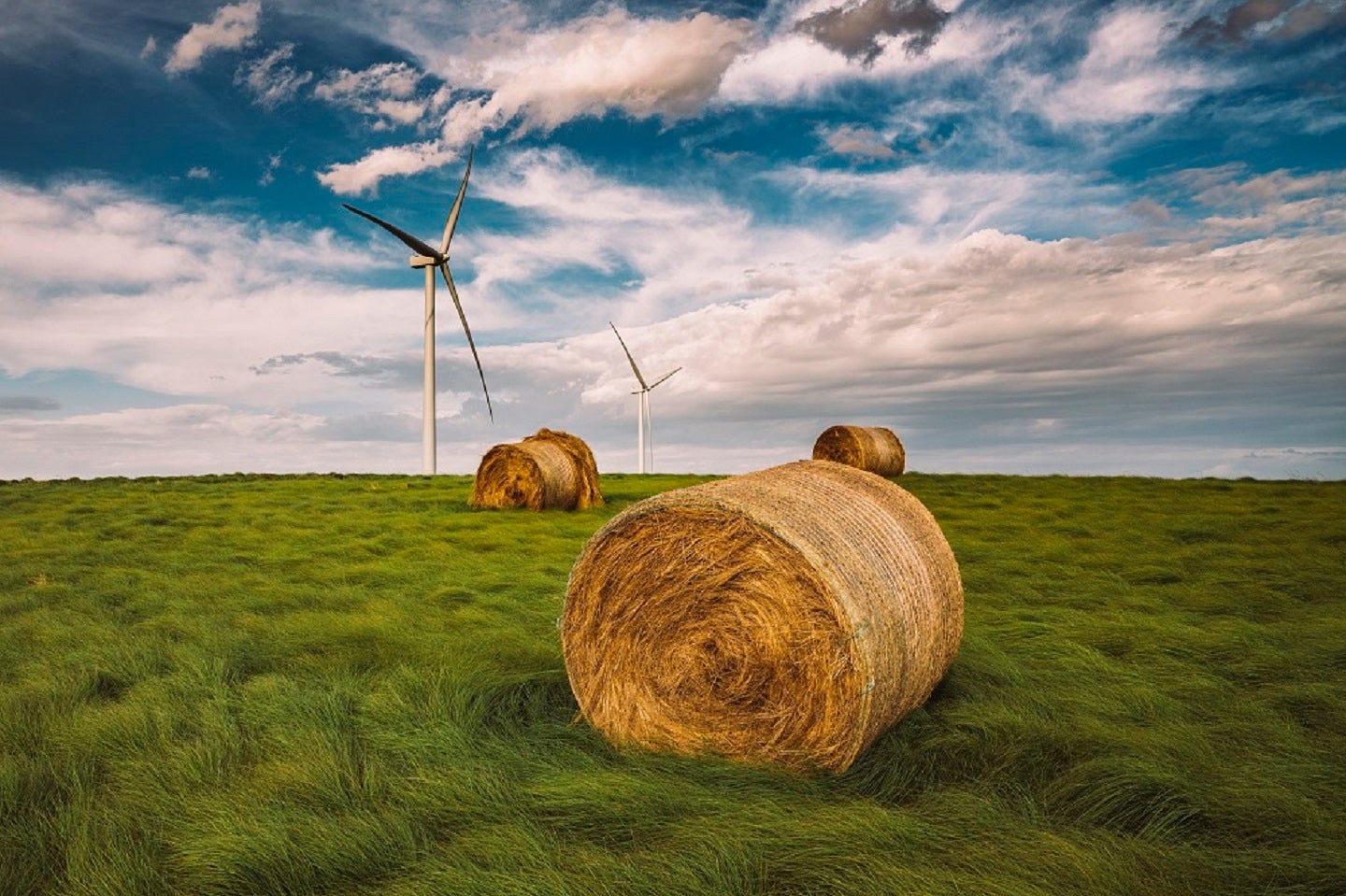 The Western Oklahoma Persimmon Creek wind farm has a new owner.
Colorado-based Scout Clean Energy and its joint venture partner Elawan Energy recently sold the wind farm to Evergy. The farm is located in Woodward, Ellis and Dewey Counties and covers an estimated 17,000 acres of land.
Permission Creek began operations in 2018 and is powered by 80 GE Renewable Energy wind turbines.
According to a Scout Clean Energy announcement, Evergy intends to use the power generated from the wind farm to serve its customers. The announcement did not reveal a sales price.
"The Persimmon Creek wind farm has proven to be a reliable source of renewable energy over the last five years, making it a solid investment for Scout," stated Scout Clean Energy CEO and founder Michael Rucker from his company headquarters in Boulder.
"The completion of the Persimmon Creek sale positions Scout to provide a significant return on the capital invested. As a part of the existing operations agreement, Scout will continue servicing the project through the end of this year," he added.
Scout, now a portfolio company of Brookfield Renewable, is approaching six months under Brookfield's ownership and continues to execute on its significant growth plans.
Since the beginning of the year, Scout has finalized the sale of Persimmon Creek with the proceeds being deployed back into new development projects, started construction on the 200MW Sweetland Wind Farm in South Dakota, and is raising financing for its 209MW Markum Solar project in Texas,  which will start construction later this year. Scout remains focused on the construction and development of its pipeline of 16.5 GW of Wind, Solar, and Battery Storage projects across 22 states.