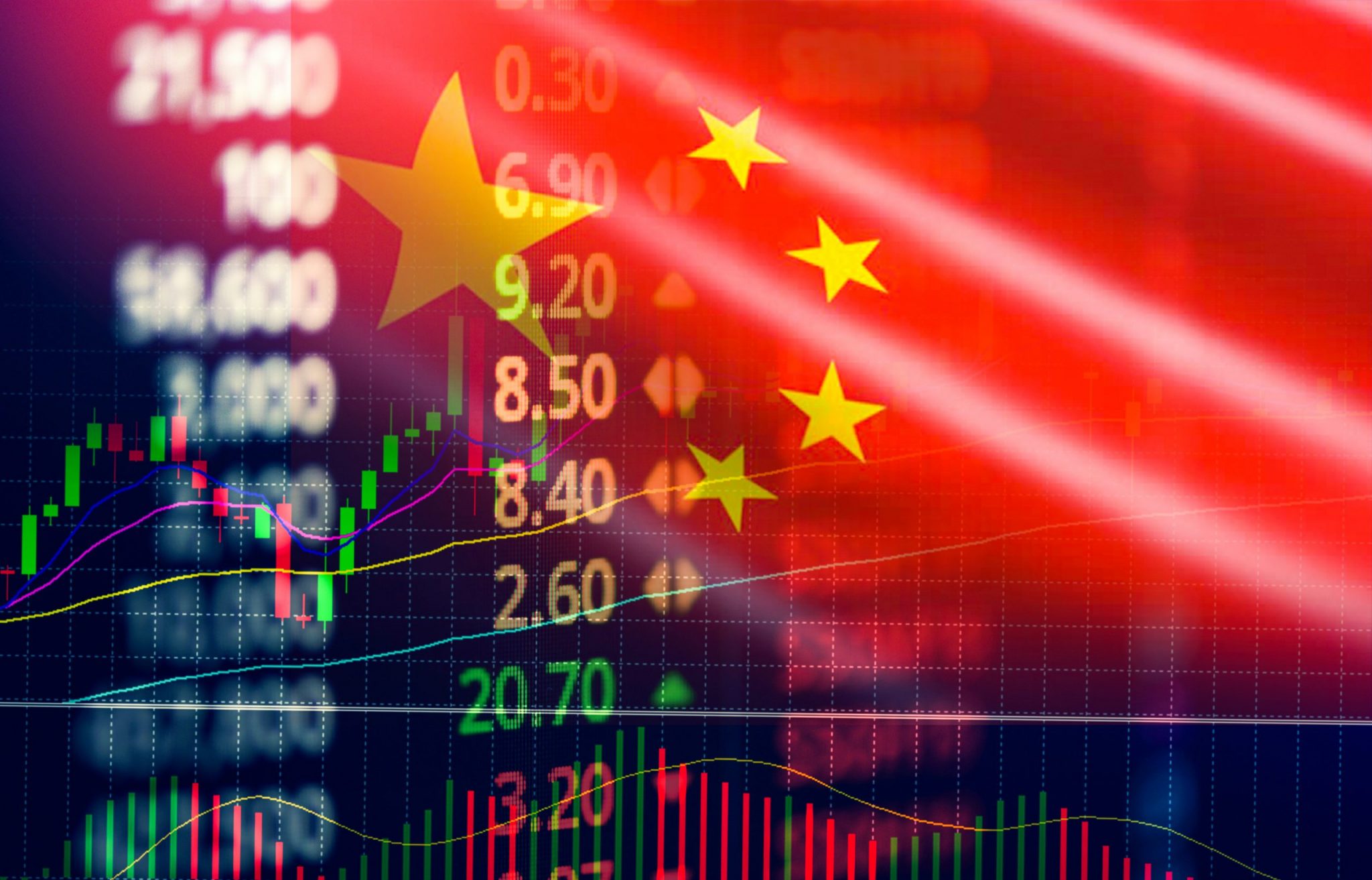 Just a few weeks after Oklahoma Congressman Tom Cole complained of the Chinese Communist Party using "economic coercion" to intimidate its neighbors, it was the key subject to weekend discussion at the G-7 summit in Japan.
As OK Energy Today reported earlier in May, Rep. Cole complained how the CCP u8sed economic coercion for its political, economic and other demands.
"The U.S. has an interest in countering such economic coercion in order to retain our influence on the international stage and protect critical allies and partners such as Japan, Taiwan, South Korea and many others. Unfortunately, the U.S. has only seen Chinese influence grow in recent years. To help stop such economic coercion from happening, we must first significantly update our policy tool kit," wrote Cole in a weekly column.
China was not pleased with the stances taken at the G7 and its state-backed Chinese mouthpiece Global Times called the summit an "anti-China workshop. On Monday, Beijing summoned Japan's envoy and berated Britain in a fiery response to statements issued at the summit held in Hiroshima, reported Reuters.
G7 members had earlier singled out China on issues about Taiwan, nuclear arms, economic coercion and human rights abuses. The Group of Seven nations also decided to put support for gas investments back into their communique calling it a "temporary" step as they tried to distance themselves from Russian energy.
Oklahoma congresswoman Stephanie Bice also joined Cole this week in raising suspicions about China's efforts to secretly carry out influence in the U.S. She also questioned why the Biden administration allowed a Chinese private equity firm to buy a U.S. educational website that is used by American service members and students across the nation.
"I write to you today regarding reports that an entity based in the People's Republic of China, Primavera Capital Group received approval to purchase a tutoring firm that contracts with the U.S. military and K-12 schools throughout the nation. Specifically, Tutor.com is an online educational website run by the Princeton Review which has contracts to provide free tutoring services to active duty and reserve service members, and civilian Defense Department personnel," wrote Bice in a letter to President Biden and Treasury Secretary Janet Yellen on Friday.
She did so in her capacity as the Main Street Caucus Vice Chair.
"This acquisition is deeply concerning as organizations based in China are routinely forced to share their data with the Chinese government, compromising any data users may believe to be private. Data that Tutor.com possesses would include information on users and tutors and could be exploited by the Chinese Communist Party."
This article can also be found on Fox News here.