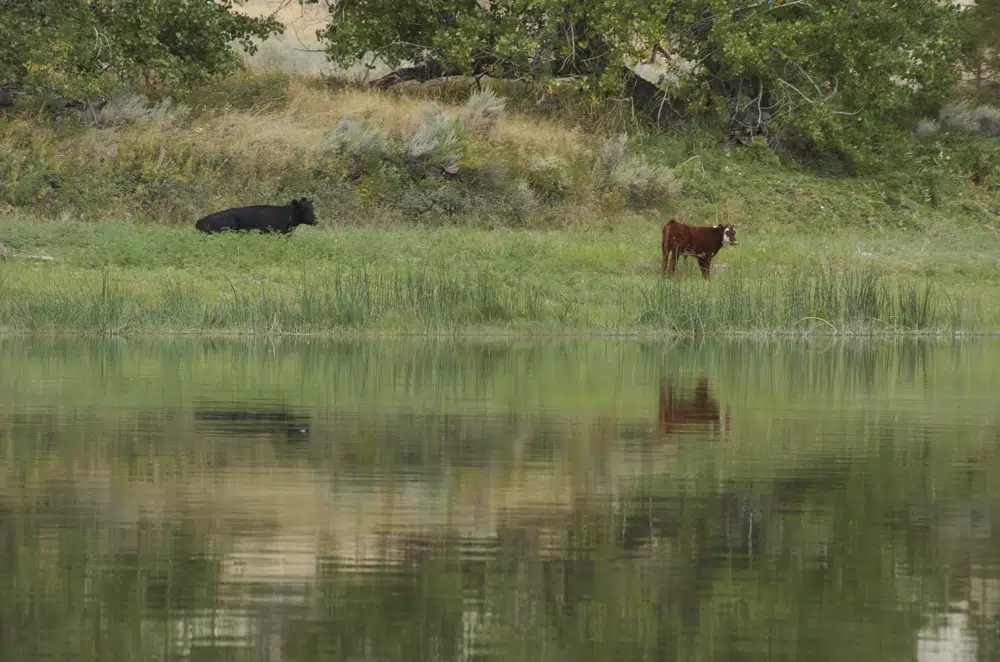 The Biden administration is working hard to deflect criticism from Republicans, ranchers and the oil and gas industry who contend a proposal to allow conservationists and others to lease federally owned land to restore it is just another way of excluding oil drilling and livestock grazing.
Under the plan, the same leases that can be bought by oil and gas companies for exploration could also be acquired by groups who want to be on equal footing them the energy industry.
One of those in the Biden administration who defends the plan is a well-known official whose nomination was fought by Republicans in Congress.
Tracy Stone-Manning is director of the Bureau of Land Management and told the Associated Press the plan would make conversation an "equal" to grazing, drilling and other uses while not interfering with them.
Click here for Associated Press