First quarter earnings were posted by Tulsa's Vital Energy, Inc. showing stronger oil production than predicted and nearly $114 million in net income from its operations in the Permian Basin.
"The benefits of Vital Energy's strategy were evident in our outstanding first quarter results," commented Jason Pigott, President and Chief Executive Officer.
The company reported oil and total production exceeded the high-end of its guidance, producing 38.5 thousand barrels of oil a day and 80.4 thousand barrels of oil equivalent a day.
Reported first quarter net income was $113.9 million and cash flows from operating activities were $116.1 million. During the quarter, Vital generated consolidated EBITDAX of $214.2 million and free cash flow of $3.9 million.
"Our results are benefiting from process improvements that increase efficiencies, improve well productivity and increase confidence in our forecasting," added Pigott.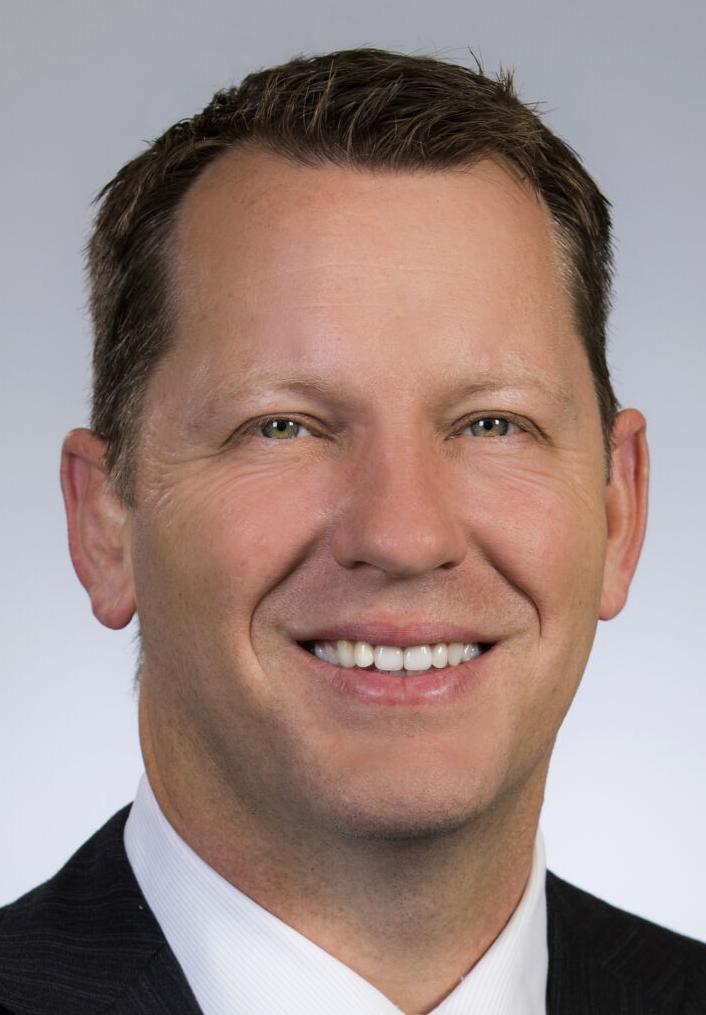 He said production from base wells and recent completions is performing better than expected and increased operational efficiencies will result in additional completions.
"Our outlook for the rest of the year is strong as we remain focused on maintaining capital discipline, generating Free Cash Flow, reducing debt, and creating shareholder value through the capital efficient development of our acquired properties."
During the quarter, Vital completed 21 wells and turned-in-line 18 wells. It also incurred lower than expected lease operating expenses.
Vital Energy plans to operate two drilling rigs and one completions crew throughout the remainder of 2023. Gains in completions efficiencies have enabled the expected addition of four additional TIL's late in 2023, increasing expected full-year TIL's to approximately 59 wells. Despite the additional TIL's, the Company reiterated its full-year 2023 capital investment guidance of $625 – $675 million.
As a result of the healthy first quarter, Vital's lenders recently reaffirmed the senior secured  credit facility's $1.3 billion borrowing base and $1 billion elected commitment. At the end of March, the company had $120 million drawn on it $1 billion senior secured credit facility and cash and cash equivalents of $28 million.
Click here for full release