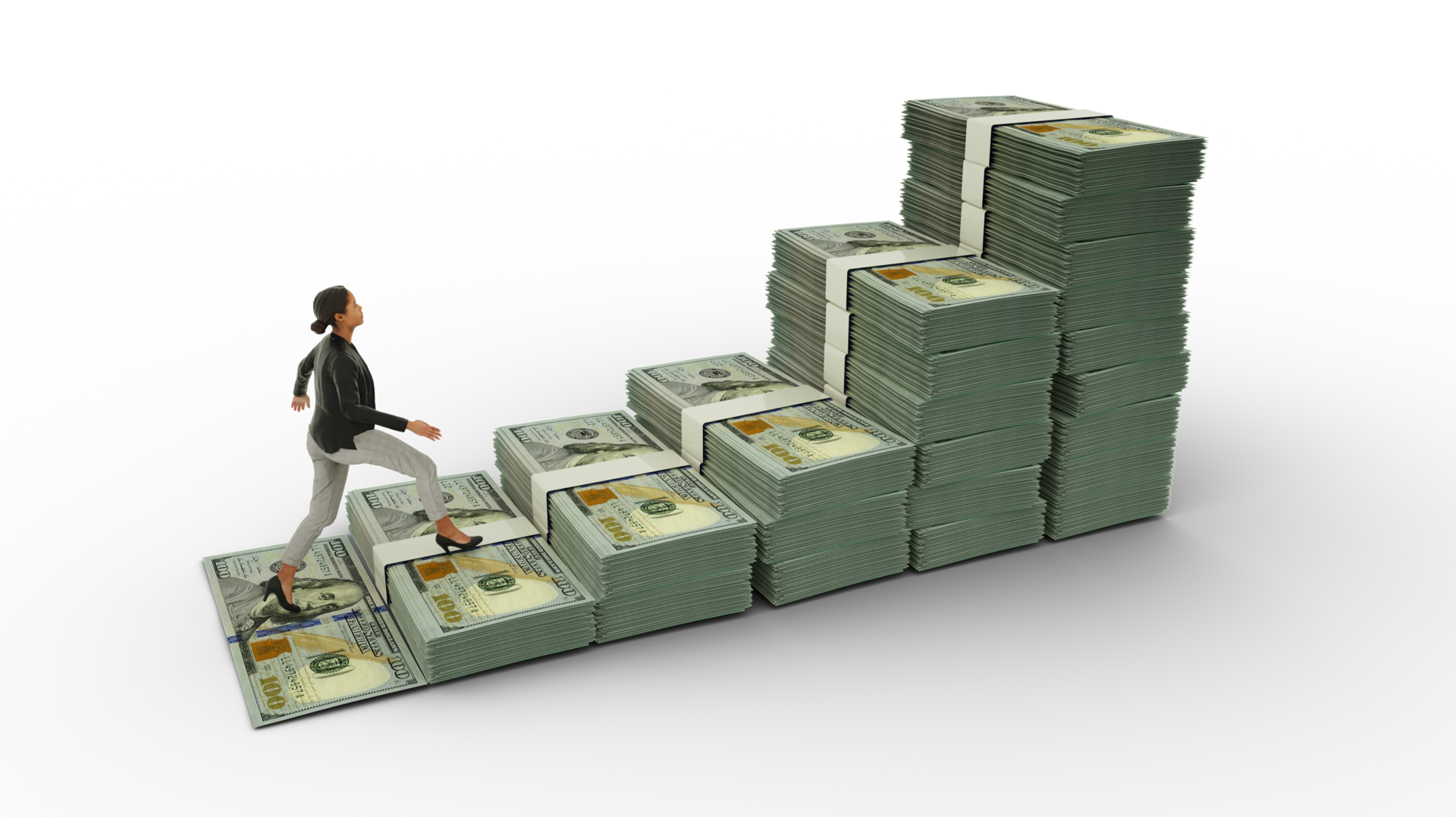 Oklahoma City's Ascent Resources Utica Holdings, LLC recently provided an update on its financial transactions.
It announced it had issued a notice of prepayment to the Wilmington Trust, National Association as the administrative agent for its Second Lien Term Loans that are due in 2025.
 The Notice calls for the full redemption of the Second Lien Loans, in an aggregate principal amount of approximately $550 million, on May 3, 2023. Ascent intends to use borrowings under its revolving credit facility to fund the prepayment.
Ascent also announced in a separate transaction that it entered into a definitive note purchase agreement providing for a private placement of an additional $212.6 million in aggregate principal amount of its existing 8.25% senior unsecured notes due 2028.
The Notes will be issued at a price of 98.76% of their principal amount, plus accrued and unpaid interest from February 1. Ascent will use the net proceeds from this private placement to pay down borrowings under its revolving credit facility.
The company explained the notes are an add-on issuance to the $300 million aggregate principal amount of 8.25% senior unsecured notes due 2028 that were issued by Ascent on December 17, 2020. The add-on Notes will form a single series with, have the same terms (other than the initial price and issue date), trade under the same CUSIP number as, and are expected to be fungible for trading purposes with, the Initial Notes.
Following the completion of this private placement, the aggregate principal amount of Ascent's 8.25% senior unsecured notes due 2028 outstanding will be $512.6 million. The private placement is expected to close on May 9, 2023, subject to customary closing conditions.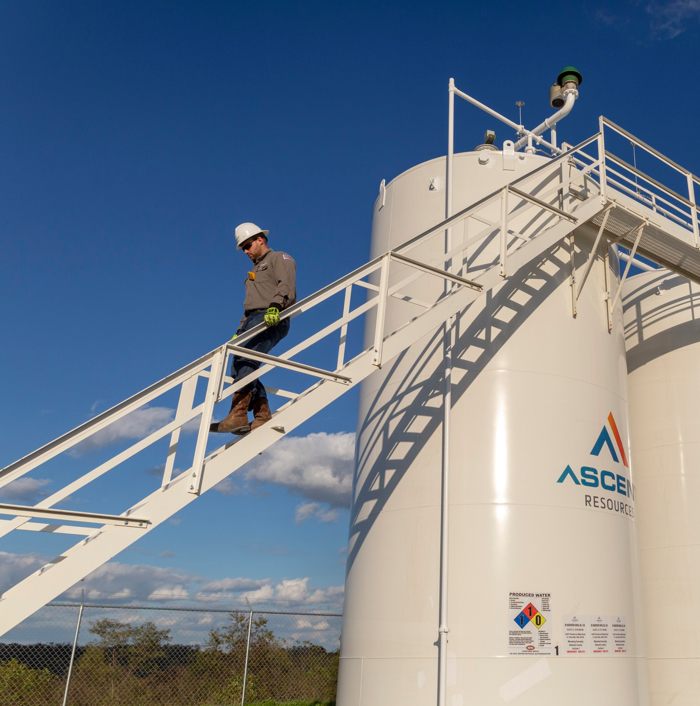 Based in Oklahoma City, Oklahoma, Ascent Resources is a private exploration and production company focused on acquiring, developing, producing and operating natural gas and oil properties in the Utica Shale.
Through its subsidiary, Ascent Resources – Utica, the Company has grown to become one of the largest privately held exploration and production companies in the United States in terms of asset size and net production and the largest natural gas producer in the state of Ohio.
Source: PR Newswire