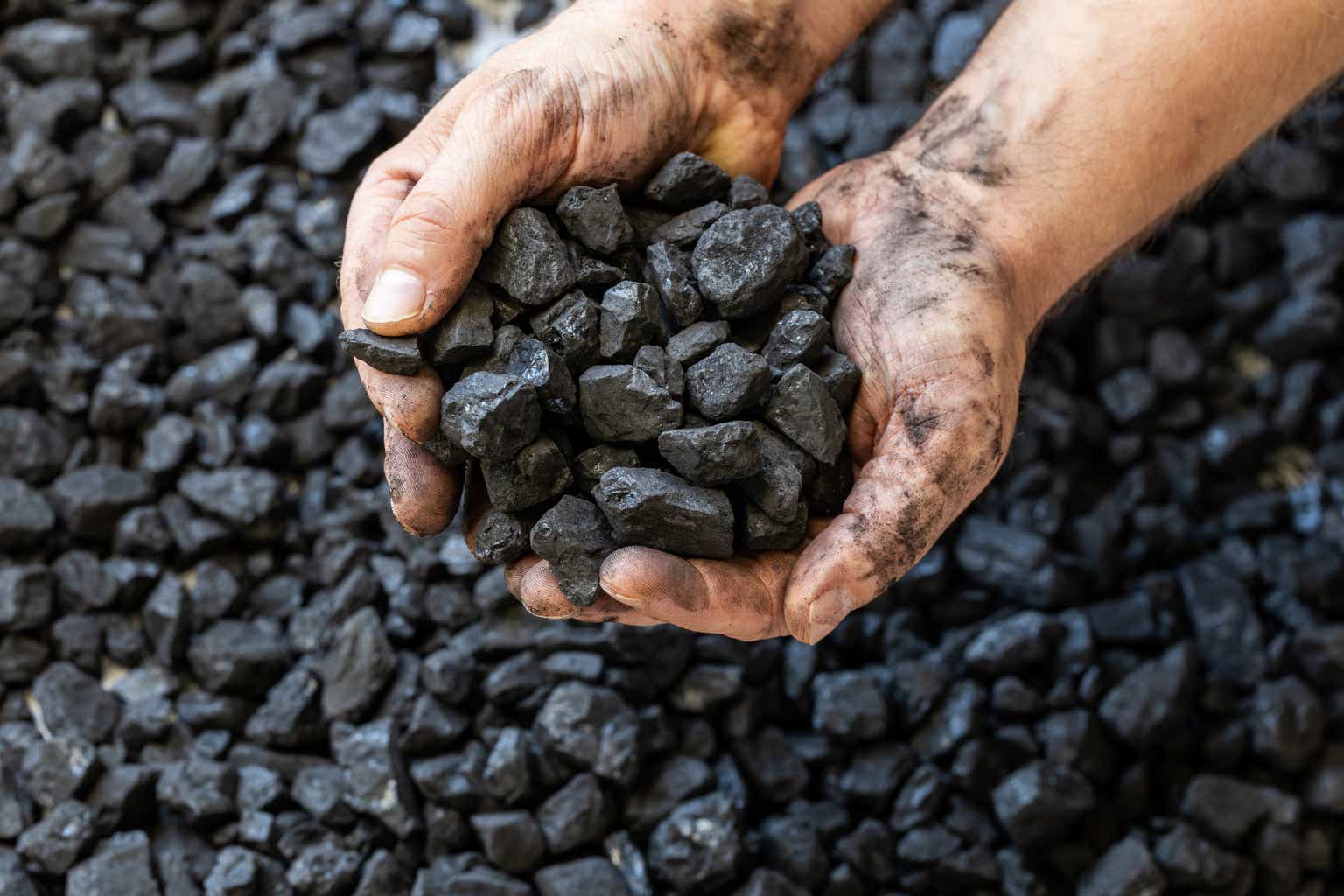 Alliance Resource Partners L.P. reported a first quarter revenue of $662.9 million which was a 43% increase compared to a year ago.
The Tulsa-based company, considered one of the largest coal mining operations in the eastern half of the U.S., showed net income of $191.2 million or $1.45 per unit which was a whopping 402% increase over the $38.1 million and 28 cents a share for the 2022 quarter.
Still, the first quarter total revenues were down nearly 6% compared to the fourth quarter that ended December 31, 2022. The fourth quarter was considered to be a record setting time for Alliance. The company said total revenues dropped because of lower coal sales volumes.
Alliance's EBITDA was up 75.2% year over year as it totaled $270.9 million.
At the same time, the company reported completion of $75.1 million in oil and gas mineral interest acquisitions during the 2023 quarter as it continues its expansion into fossil fuel development.
Alliance also repurchased nearly $27 million in outstanding senior notes as of March of this year.  It managed to repurchase and retire 860,060 common units for a total of $18.2 million.
Despite the drop from the fourth quarter, the first quarter results resulted in positive comments from company leadership.
"ARLP delivered impressive results during the first quarter of 2023," commented Joseph W. Craft III, Chairman, President and Chief Executive Officer.
"Relying upon a solid coal sales contract book, we were able to achieve significantly higher realized pricing per ton sold relative to the prior year. Additionally, our coal operations were able to keep our operating costs per ton in-line with the Sequential Quarter despite a difficult inflationary environment and unexpected operating challenges in the 2023 Quarter."
He projected more optimism about the remaining 2023 financial results, expecting them to be "at record levels." He anticipates export demand to be sufficient to allow the company to increase sales compared to 2022.