Tulsa's Williams Companies was one of three companies reaching a more than $9 million settlement with the federal government for air pollution at gas processing plants and compressor stations.
Williams and MPLX LP and WES DJ Gathering LLC fka Kerr-McGee Gathering L agreed to pay a combined $9.25 million in civil penalties and make improvements under the agreement with the Department of Justice. The improvements will be made at 5 gas processing plants and 91 compressor stations.
Williams will pay $3.75 million for leaks of volatile organic compounds from its natural gas processing operations near Parachute, Rifle and Ignacio in Colorado and processing and compressor stations across Wyoming. The company will also have to possibly overhaul flaring systems at its Ignacio Gas Plant on the Southern Ute Reservation.
WEST DJ Gathering LLC, formerly Kerr-McGee Gathering will pay $3.5 million to the US and Colorado over violations at three gas processing plants called the Fort Lupton Complex located about 35 miles north of Denver.
MPLX LP will pay $2 million in fines and $4.5 million in total relief for claimed violations at its gas plants in North Dakota, Wyoming and on the Uintah and Ouray Reservation in Utah.
The DOJ said as a result of the settlements, there will be a reduction in harmful air pollution in 12 states including in communities disproportionately affected by pollution and in Indian Country. The states of Alabama, Colorado, Louisiana, North Dakota, West Virginia, and Wyoming, and the Southern Ute Indian Tribe, are also settling claims against the companies.
The DOJ said as a result of the settlements, air pollution will be reduced by an estimated 953 tons a year and greenhouse gases by 50,633 tons a year of carbon dioxide equivalent, including methane.
This reduction equates to taking 11,267 gasoline-powered passenger vehicles off the road for one year. The settlements, lodged simultaneously in the Federal District Courts of Colorado and Utah, resolve allegations that the companies violated the Clean Air Act and state air pollution control laws.
"These three settlements will measurably improve air quality for communities in 12 states and Indian Country," said Assistant Attorney General Todd Kim of the Justice Department's Environment and Natural Resources Division. "Today's announcement highlights this administration's commitment to reduce harmful air pollution – including emissions that exacerbate climate change – and provide environmental justice for those disproportionately impacted."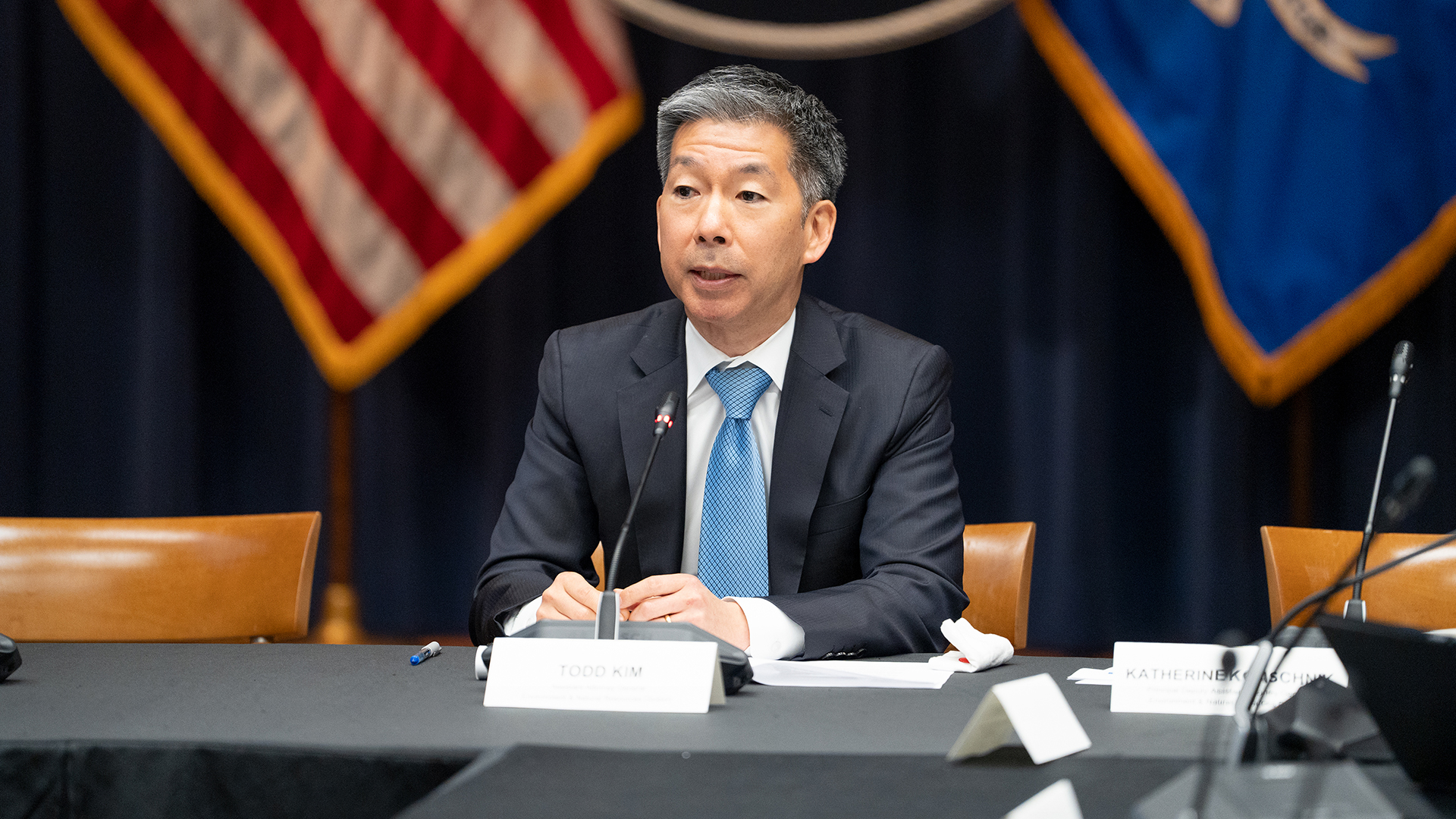 Under the settlements, the companies will spend approximately $16 million combined on injunctive relief requirements. To minimize emissions at the natural gas processing plants, the defendants will install and operate new technologies, as well as improve and expand existing control techniques. These commitments include installing equipment that leaks less, conducting audits, reviewing compliance with leak detection and repair requirements, and repairing leaking equipment faster. The companies will improve staff training for leak detection and repair at their facilities, and they have agreed to use optical gas imaging technology at their facilities to improve the visual detection of leaks and quickly repair them.
Finally, The Williams Companies Inc., MPLX LP and WES DJ Gathering LLC will implement additional projects to mitigate the harm caused by the excess emissions resulting from their violations of the CAA. These projects vary by company, and more information about each project can be found in the fact sheets linked above.
The consent decrees lodged are:  United States, et al. v. The Williams Companies Inc., et al.; United States, et al. v. MPLX LP; and United States, et al. v. WES DJ Gathering LLC fka Kerr-McGee Gathering LLC.
The three gas plant settlements announced are part of EPA and the Department of Justice's ongoing focus on reducing air pollution from oil and gas facilities. The settlement follows the announcement on March 27 by the EPA, the Justice Department and the New Mexico Environment Department of a settlement with Matador Production Company, another landmark settlement with an oil and gas company.