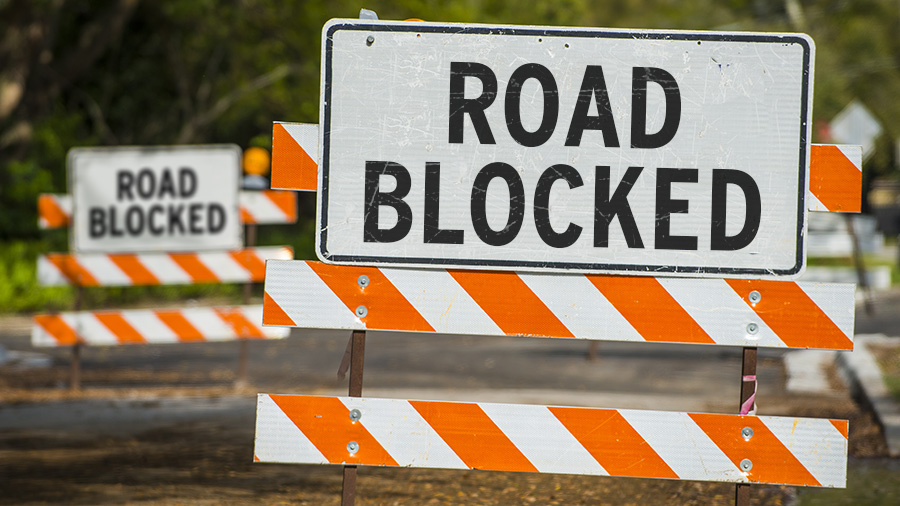 The muddy controversy over whether Oklahoma should investigate the sky-high cost of natural gas during the 2021 Winter Storm Uri, a development that led to utilities passing along the costs to consumers for the next nearly three decades, took another turn this week.
Republican lawmakers filed a bill to exempt natural gas from Oklahoma's price gouging laws, which would in effect, stop any possible investigation into what was behind the leap in natural gas costs nearly two years ago reported the Enid News & Eagle.
Lawton State Sen. John Montgomery was the primary mover behind the effort.
Click here for Enid News & Eagle