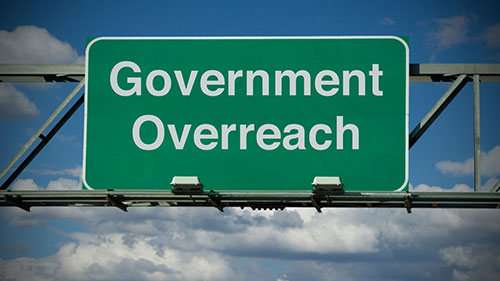 The Petroleum Alliance of Oklahoma and six other oil and natural gas associations in Texas and Louisiana contend the federal government has gone beyond its congressional authority in forcing car makers to eventually manufacture electric vehicles. Overreach.
The seven groups appealed to the U.S.. Court of Appeals in Washington, D.C. claiming the Environmental Protection Agency and the National Highway Traffic Safety Administration are wrong in mandating Greenhouse Gas Tailpipe Standards that are highly favorable to EVs and biased against internal combustion engine vehicles.
Besides the Petroleum Alliance of Oklahoma, the other groups are the Texas Independent Producers & Royalty Owners Association, Texas Oil & Gas Association, Louisiana Mid-Continent Oil & Gas Association, Texas Association of Manufacturers, Texas Royalty Council and the Austin-based American Royalty Council.
Click here for Odessa American