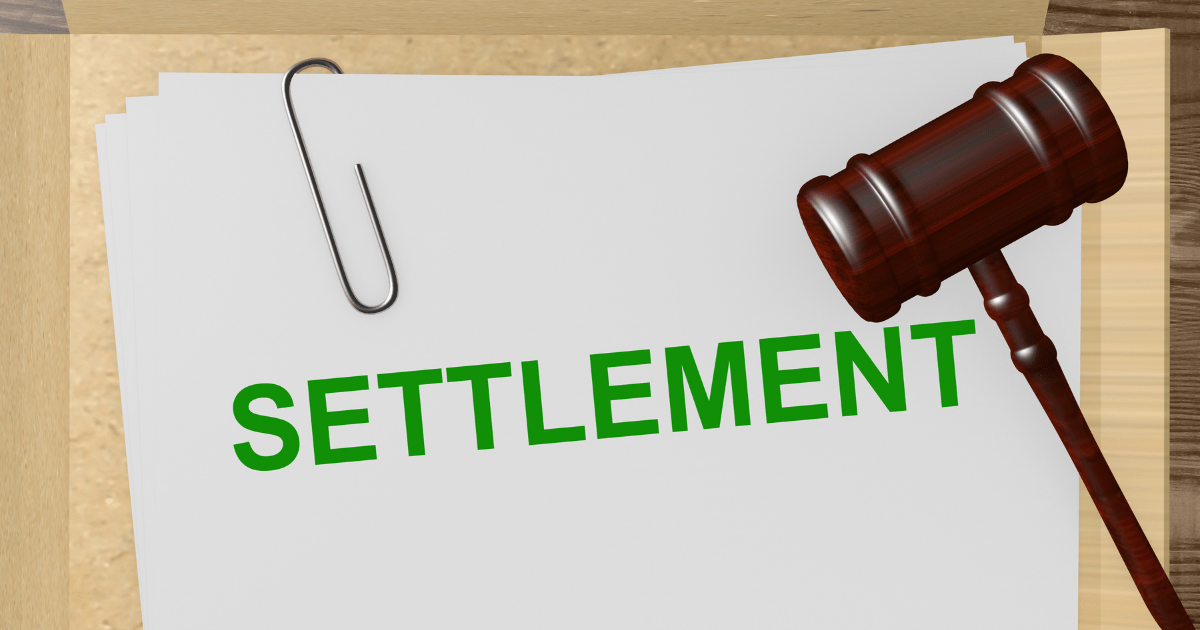 Oklahoma Corporation Commissioners will hold a special meeting Tuesday to consider a settlement of the issues some groups opposed in the $2.4 billion renewable resources project by Public Service Company of Oklahoma.
A filing of a stipulation agreement was made and signed by PSO, the Attorney General, the Oklahoma Energy Industrial Consumers, Walmart and the Oklahoma Sustainability Network.
The Petroleum Alliance of Oklahoma had originally opposed PSO's plan as proposed to acquire wind and solar farms in the Texas Panhandle and in Kansas but did not sign the agreement. As indicated last week at a meeting of the Commission, the Alliance said it would be a party of the settlement agreement but also would not oppose it.
At the heart of the issue is PSO's request for the approval of the cost recovery of the facilities, a cost determination of the need for the projects, and future inclusion in base rates for recovery of prudent costs incurred by PSO for renewable resources. The request also will cover a temporary cost recovery rider and approval of the treatment of federal production tax credits.
As explained in the settlement agreement, PSO would be allowed to implement the Renewable Resources Rider but it will expire as soon as all facilities are part of the rate base on July 1, 2027.
PSO also will be committed to a total cost of the $2.47 billion in capital costs.
As indicated in the Corporation Commission agenda, no vote is anticipated on Tuesday.
Click below to view the agreement.
file:///C:/Users/User/Downloads/PUD2022-000121_189_Agreement_(e.g._Settlement_Agreement)_1680884356925-Executed_Joint_Stipulation_Package.pdf