Oklahoma County Assessor Larry Stein reported the March 31 wildfire damage totaled more than $727,000 where at least two of the 76 homes  and structures lost in the fires were in the county.
Others were in Logan county and Stein's assessment of damage did not include Logan County.
 "Our crews and I were at the scene and it was a devastating loss.  The fire destroyed two residences.  There were volunteer cleanup crews working to remove debris including burned vehicles.  A volunteer from the Baptist Convention said to me the metal was being recycled and he brought back $600 for one of the victims and she explained how she can buy some clothes now because she lost everything," Stein said.
He explained the Logan County Assessor's office is still working to determine the damage from the fires in the county.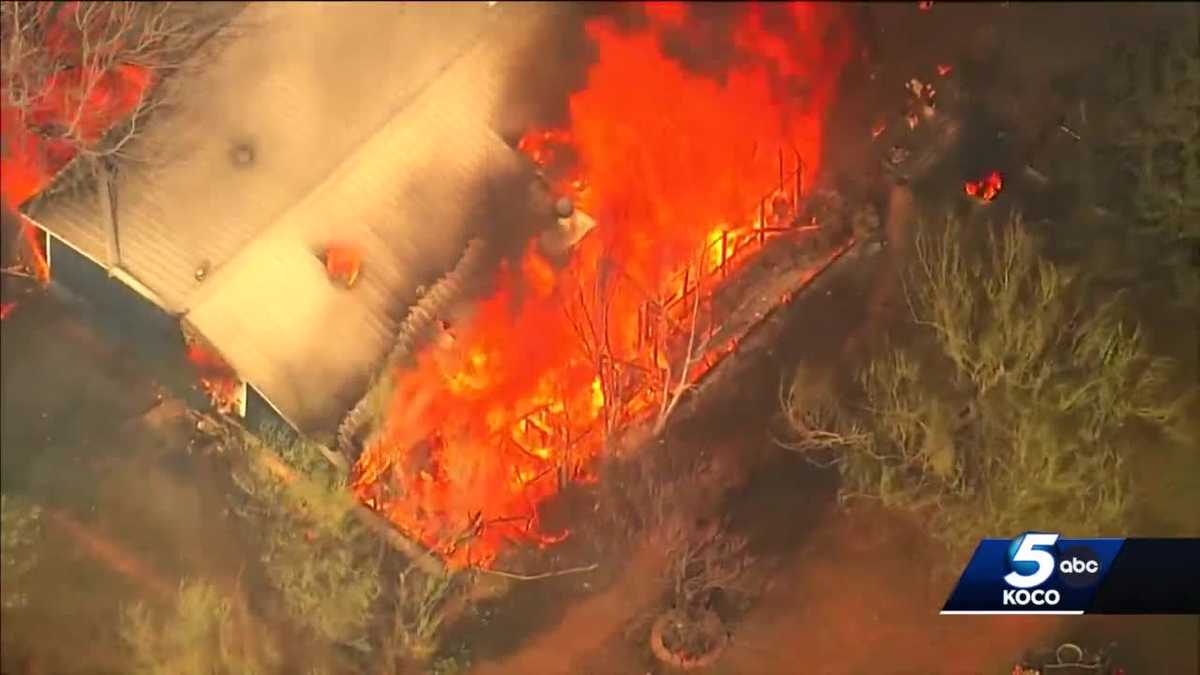 "The fires started in Logan County and thanks to area fire fighters and county emergency personnel by the time the fires crossed into Oklahoma County they were beginning to be contained. It was the hard work of the firefighting crews that may have helped prevent more damage in Oklahoma County," Stein said.
  The Oklahoma County Assessor's office documents the damage and will reduce the value which will reduce the property tax obligation of the property owners for the current year.  The legislation allowing this authority was written and supported by assessors to address natural disasters at any time during the calendar year.
| | | | | |
| --- | --- | --- | --- | --- |
| | Previous Market Value | Current Market Value | Decreased Market Value | Note |
| | $323,500 | $182,846 | $140,654 | Home destroyed-Land Value Only |
| | $939,000 | $352,434 | $586,566 | Home destroyed-Land Value plus damage to large outbuilding |
| | | | | |
| Totals | $1,262,500 | $535,280 | $727,220 | |
| | | | | |