The government's continued project to map extreme heat in populated areas will include Oklahoma City in the latest round of cities to be studied.
Oklahoma City and 17 other communities will be part of the Urban Heat Island Mapping Campaign conducted by the National Oceanic and Atmospheric Administration. The program was launched in 2017 to map the hottest parts of the country.
"Extreme heat kills more Americans than any other weather event and has the greatest impact on our nation's most vulnerable communities," said Deputy Secretary of Commerce Don Graves at the time of the 2022 announcement.
KOKH Fox 25 news reported local volunteers will be used to take measurements in their neighborhood during the morning, afternoon, and night from sensors that take temperature and humidity reading in real time to get a hyper-local view of area hotspots. The sensors can be mounted to a car or bike.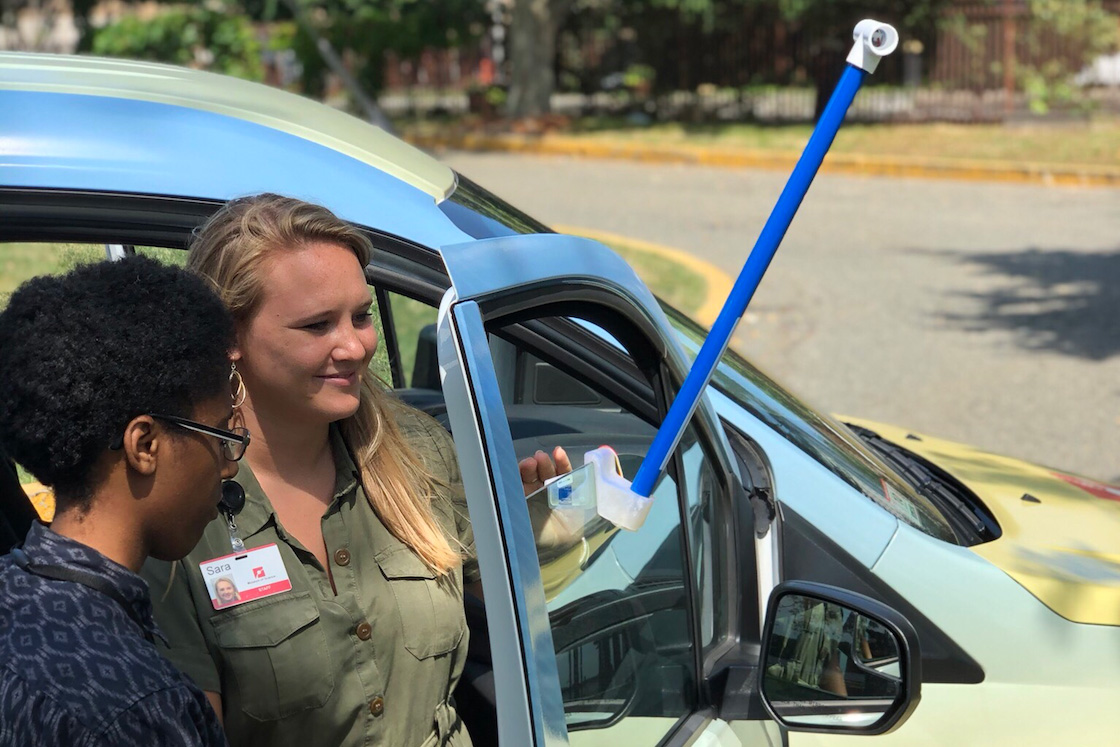 NOAA mapping program is part of the Biden Administration's Justice40 initiative, a whole-of-government effort to ensure that federal agencies work with states and local communities to make good on President Biden's promise to deliver 40% of benefits from federal investment in climate and clean energy to disadvantaged communities.
Click here for Fox 25 News