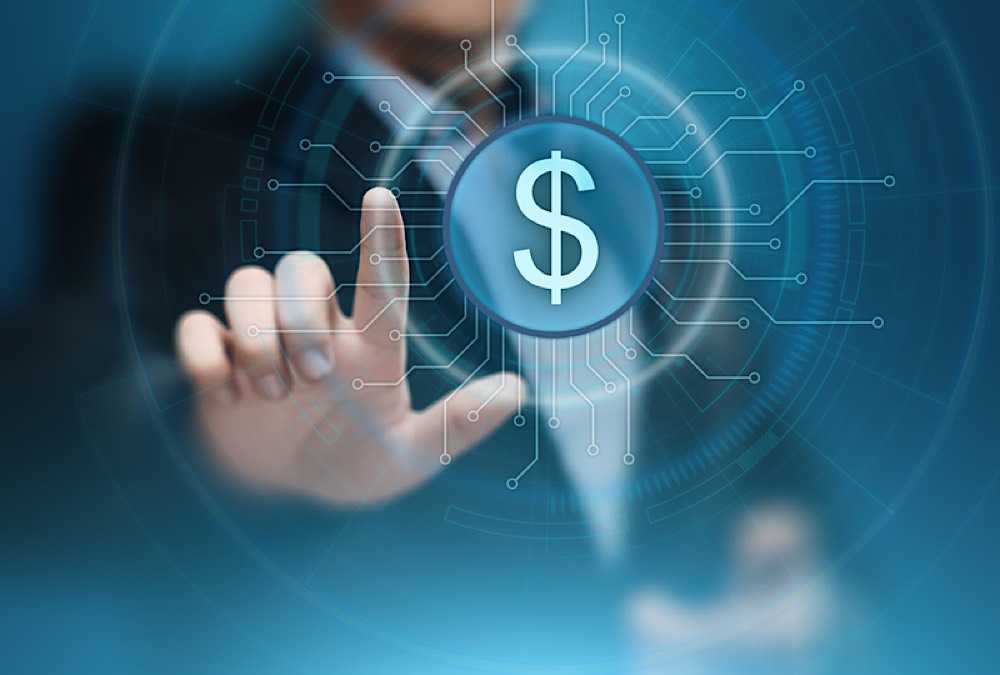 After an historic year in earnings in 2022, Devon Energy will release plans to release its first-quarter 2023 financial results Monday, May 8.
The Oklahoma City-company said the release will be made after the close of U.S. financial markets and leadership will hold a conference call the next day, Tuesday, May 9 at 10 a.m. Central Time.
Devon is coming off a year that Rick Muncrief, President and CEO called "another year of outstanding accomplishment for Devon that resulted in record-setting operating results."
He said in February 2022 was the best financial performance in the company's 52-year history. Devon reported net earnings of $1.2 billion or $1.83 per diluted share in the fourth quarter of 2022. Its operating cash flow totaled $1.9 billion, an 18% increase over a year earlier.
For the year, Devon's operating cash flow totaled $8.5 billion, a 74% increase versus 2021. Its free cash flow hit $6 billion, the highest amount in Devon history.