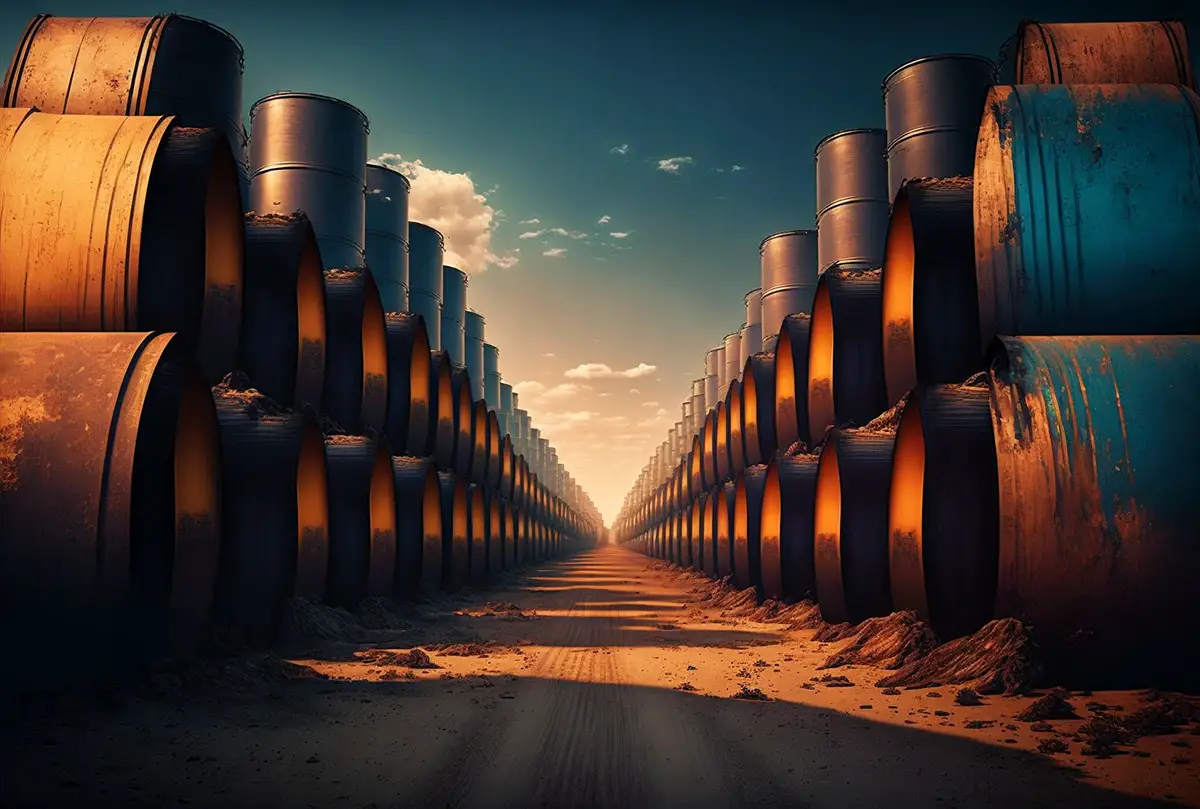 West Texas Intermediate crude oil pricing has been added to mix of crude oil grades that make up Dated Brent prices.
The announcement, according to the U.S. Energy Information Administration came this week.
Declining production of the five North Sea crude oil grades in the Dated Brent benchmark has prompted the price reporting agency S&P Global Commodity Insights (previously called Platts) to add West Texas Intermediate (WTI) Midland crude oil to the basket of crude oil grades that determine Dated Brent prices, beginning with the June 2023 delivery.
WTI Midland is produced in the Permian region, which spans Texas and New Mexico. The corresponding Brent futures price benchmark is a cash-settled contract, traded on the Intercontinental Exchange (ICE), for transactions involving physical cargoes of several specific crude oil grades in the North Sea, between the United Kingdom and Norway.
Brent crude oil is a price benchmark regularly used for other crude oil, petroleum product, and natural gas financial transactions, so changes to the determination of the Brent benchmark affect world commodity trade.