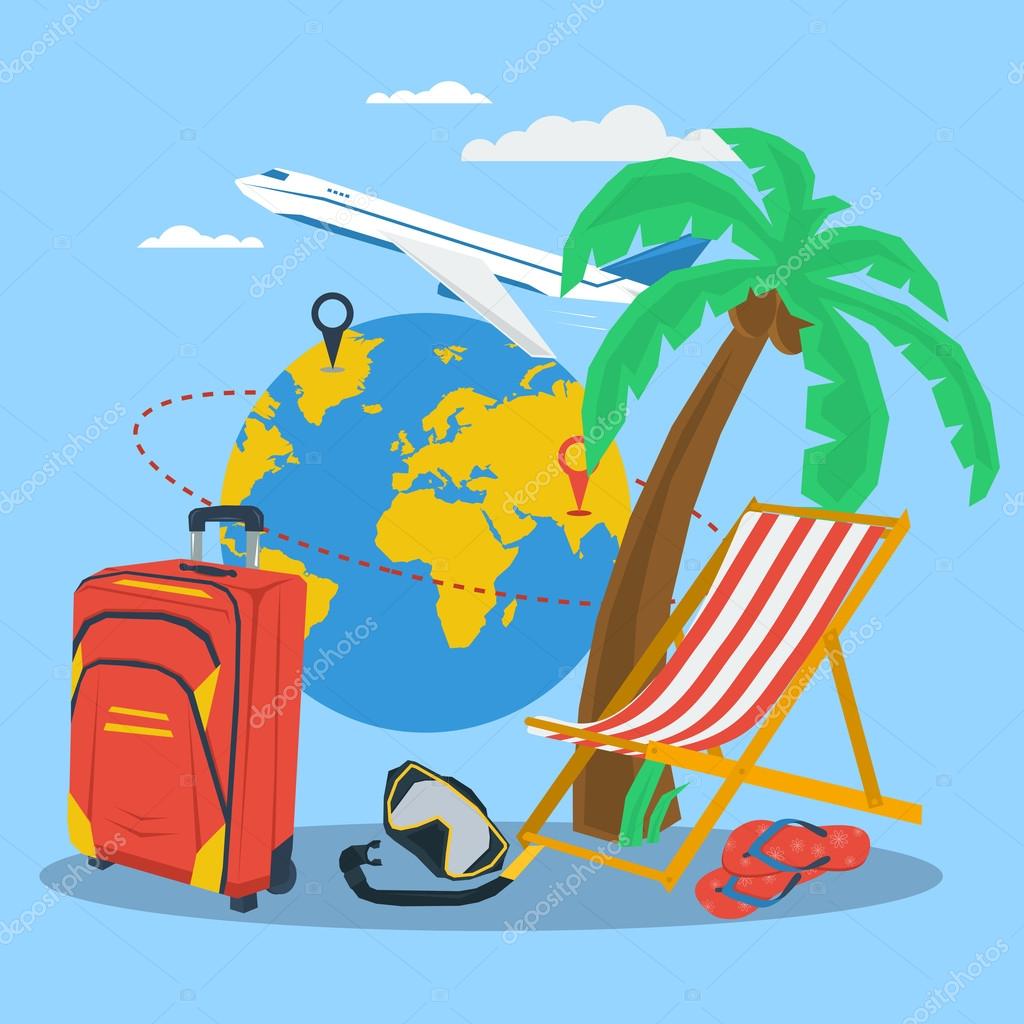 AAA says the coming months promise to be a very busy summer for travel, even though we're a month away from the Memorial Day holiday and the unofficial kickoff to the summer driving season.
The automobile agency reported this week that international travel bookings this year are already up 200% compared to 2022 and the TSA is warning travelers that summer airline passenger levels are expected to be "comfortably above" pre-pandemic numbers. Despite airline ticket prices running 20 to 30% higher than 2022, Delta Airlines reports a record number of advance bookings for summer travel.
It also promises to be a summer driving season with higher gasoline prices. As OK Energy Today reported this week, the national average is $3.64 per gallon and Oklahoma's average is $3.34, definitely higher than in March.
Prices in some of the travel states are higher, especially on the West Coast where they average $4.88 in California, $4.58 in Washington and $4.70 in Arizona. Colorado is at $3.52 and New Mexico's average is up to $3.61. A drive to Chicago will also mean $4 or higher gasoline.
Will Memorial Day holiday weekend travel be above the pre-pandemic numbers of 2019? AAA's official holiday forecast numbers won't be out for a few more weeks, but the auto club is warning travelers to prepare for busy roads, rails and skies this summer.
"No surprise, for travelers who want the best choice of options for their vacation, now is the best time to book a summer trip,"says Rylie Mansuetti, Public and Government Affairs Manager for AAA Oklahoma. "Waiting too long could mean sold-out cruises or tours and limited availability for hotel rooms."
That's not to say there aren't opportunities to save money for those who have flexible schedules and aren't set on a certain destination. AAA travel data from 2022 showed that people who booked closer to their departure date paid less, and there's a good chance travelers could find last-minute deals again this summer if they don't mind flying on off-peak days and hours.