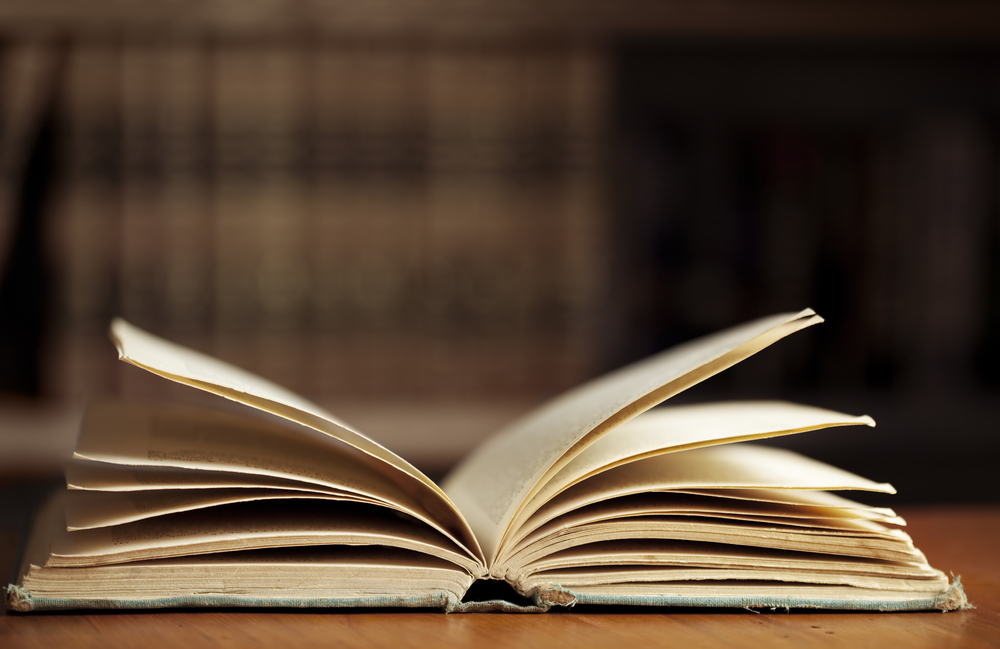 Accused in a lawsuit of price gouging and the target of investigative efforts by the Arkansas Attorney General, leaders of Summit Utilities say they welcome any probe of their rates and how they came to be. They suggest their books are open for review.
The Colorado-based company, one that acquired CenterPoint Energy's natural gas network in Oklahoma and Arkansas in 2022 in a $2.15 billion deal, is welcoming any such investigation.
"We are supportive of the investigation the Public Service Commission opened to review our billing and gas purchasing practices and feel this is the appropriate venue for that review," Lizzy Reinholt, senior vice president for sustainability, corporate affairs and marketing, told Arkansas Business.
Her response came after a price-gouging lawsuit filed by some of its customers was also dismissed at their request last week. It also followed a call by Arkansas Attorney General Tim Griffin for the Arkansas Public Service Commission to explore billing problems faced by Arkansas customers.
Summit has an estimated 525,000 customers in Oklahoma, Arkansas and Texas. Some of the estimated 425,000 Arkansas customers complained they were overcharged by Summit and it led to their now-dismissed lawsuit.
"We know our customers are struggling with high energy costs and confusion related to our January data processing issue that impacted some customer bills," Reinholt told Arkansas Business.
"As a utility, Summit does not profit from the cost of gas. Our customers pay what we pay."
Reinholt explained the company did not profit from high gas prices and only passes along those costs through tariffs or rates. She also anticipated the company will file for a new cost of gas at the end of the month and it will likely be lower because of a downward trend in the cost of gas across the nation.
Source: Arkansas Business