Salt caverns throughout the Midwest are used to store natural gas and oil and now researchers at the University of Texas have issued a study showing the same caverns could be used to store hydrogen for future power generation.
Hydrogen is looked at as a form of alternative energy and the study by the UT Bureau of Economic Geology showed the underground salt caverns could be hydrogen storage containers.
"Salt caverns have been used for a variety of purposes, including hydrogen storage … for the petrochemical industry mainly," said Lorena Moscardelli, director of the State of Texas Advanced Resource Recovery program. "It's not new, but what's new here is hydrogen storage being used for power generation, which is what we're trying to better understand."
Williams in Tulsa for years has used a labyrinth of salt caverns in south central Kansas to store natural gas. It involves 140 underground salt caverns where millions of barrels of natural gas liquids or NGLs are held at the Williams' Mid-Continent Fractionation & Storage facility west of McPherson, Kansas along U.S. Highway 56.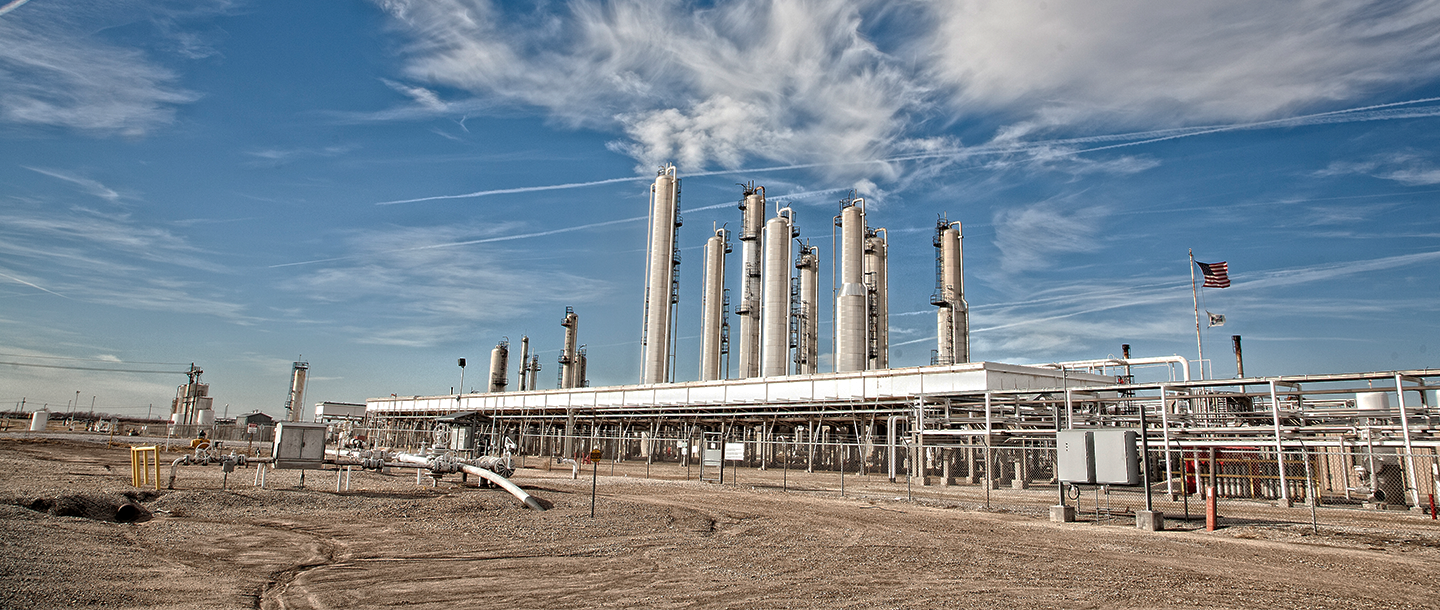 "At our Conway operations, you're likely to see more white pipe over-bends, indicating storage caverns, than you are to see people. Underground NGL storage began in this area during the mid-1950s as small storage operations geared up to serve the propane industry," states the Williams website on the storage operation.
The company says the caverns made Conway a vital hub for a major portion of hydrocarbons moving through the Midwest.
"Today, more than 21 million barrels of storage for propane, ethane/propane, butane, isobutane, and natural gasoline can be found at Williams' Conway facilities, where more than 90 employees work."