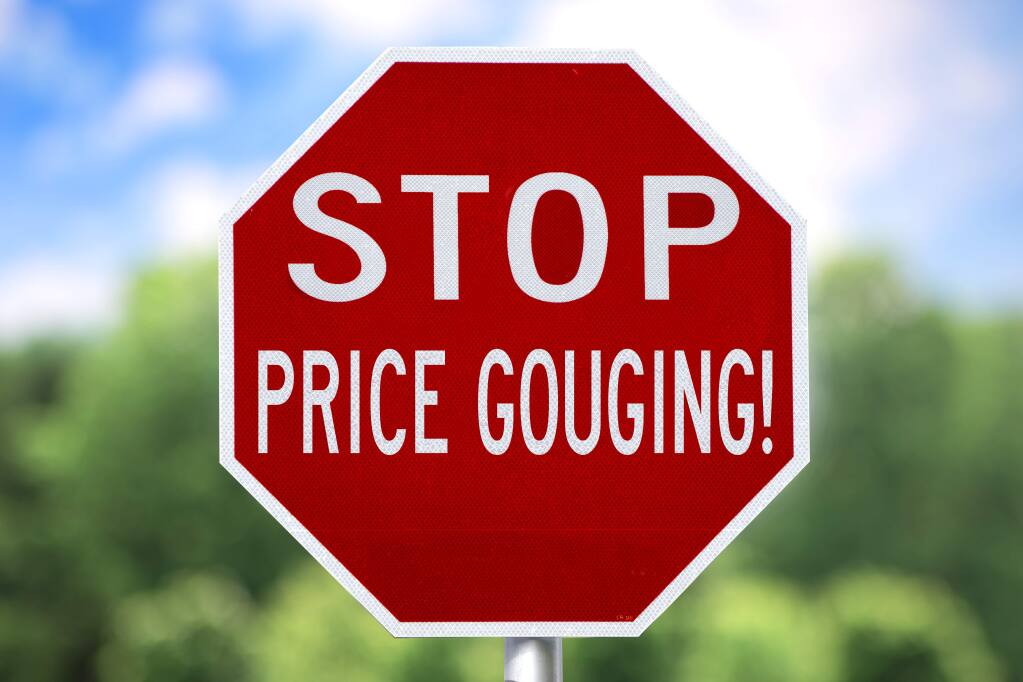 Summit Utilities, one of the firms that received securitization approval from the Oklahoma Corporation Commission over the 2021 winter storm costs has been sued in Arkansas and accused of price gouging.
A lawsuit was filed in Pulaski County Circuit Court and claimed to represent all 425,000 customers in Arkansas reported the Arkansas Democrat Gazette.
Little Rock attorney Scott Poynter, an attorney who also filed lawsuits against oil and gas companies over earthquakes in Oklahoma, filed the Arkansas suit.
Click here for Arkansas Democrat Gazette